day 18 thankful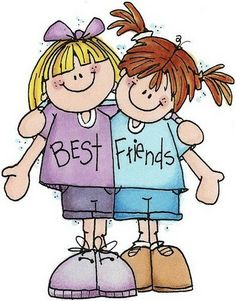 November 18, 2017 9:28pm CST
30 Day Thanksgiving Challenge Day 18 I am thankful for my best friend from high school, Becky. I may not have a big circle of friends, but God has blessed me with some good ones over the years. Becky and I are very different. I was shocked when we hit it off immediately, as friends. She is a beautiful girl and one of the sweetest I have ever met. It has been over 30 years since we graduated and moved on (separate ways) with our lives, but we try to stay in touch. I love her as much as I did then and pray for her regularly.
4 responses


• Bridgton, Maine
19 Nov 17
Your right, Shadi, it's not easy to find good, true friends. But they're out there nonetheless.

• Jamshedpur, India
21 Nov 17
I am very perticular about loyalty and there's only one friend who can be considered a genuine one , so we both are in the same boat.

•
19 Nov 17
Friendship goals! God bless both of you