The more you explore the more you learn!..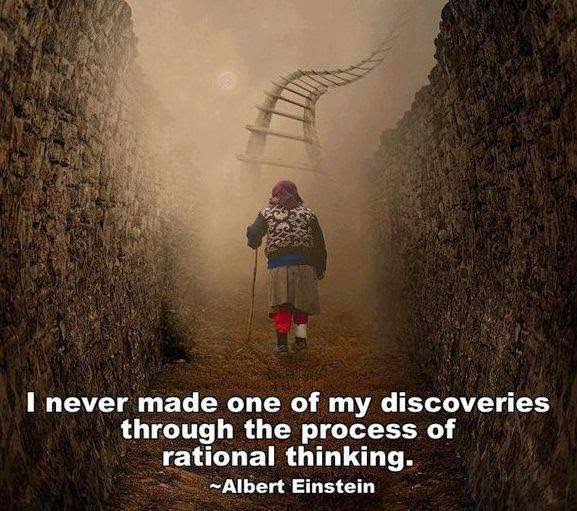 Haldwani, India
November 19, 2017 12:54am CST
You would agree with me on it that "the more we explore the more we get to learn"..!! You can experience it too that the more we explore the things and the world, the more we get to know about it!.. Exploring new things and the world not only teaches us the new things but makes us look at the outer world!.. Since outer world is too different from the way we see it!.. Exploration teaches us many life lessons too!.. If you haven't learnt a life lesson then remember that you will surely learn it soon! .
7 responses



• Waikoloa, Hawaii
2 Dec
have you already travel Outside india??

• Philippines
25 Nov
It's th best. But it doesn't end there. The more you'll learn, the more responsibility you will have. It's in a quote, "the more knowledge, the more power". And next was "great power comes great responsibility". Just like hearing as what common says.

• Philippines
20 Nov
I agree, no one grows in their comfort zone.

• Malaysia
20 Nov
I like the quote in the picture. We always have to be creative and sometimes have to think out of the box.

• Haldwani, India
25 Nov
Yep!.. if we can't think different!.. then we stand no where!..


• Roseburg, Oregon
19 Nov
Everyone learns life lessons every day.