The Buffet @ The Nest, a Vivere Hotel Experience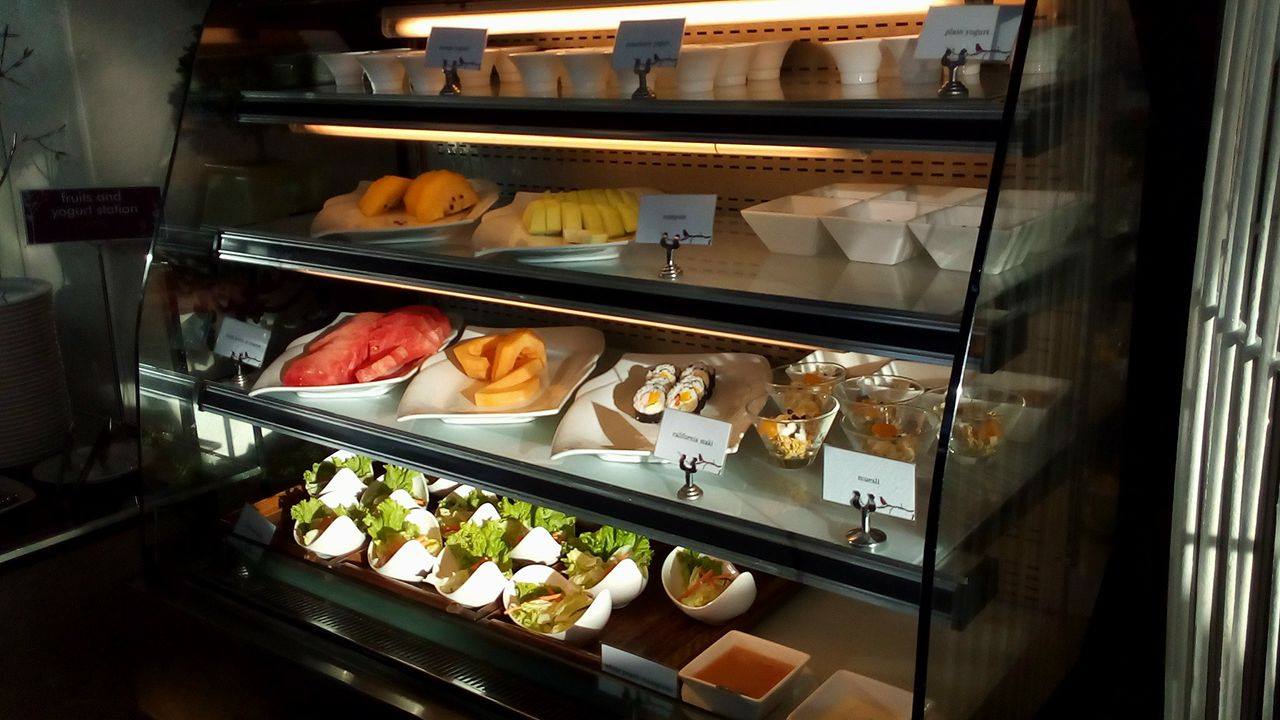 Philippines
November 20, 2017 8:40am CST
It was a weekend get-away, via Skyway, to a dainty hotel overlooking a lake. My daughter and I decided to give the relax mode a go. The suite was fine, a little cold, that I had to sip tea while watching Harry Potter, Batman versus Superman, and Cinderella, the latest edition. It felt good watching Harry again, after a dozen years. My my, my girls are the same age with the most famous wizard. They grew up with Harry. Nope, I did not avail of the jacuzzi nor the pool, I should have, but I was far too cozy and comfy with my suite. The breakfast was a buffet, delightful and filling. I did take portions Korean, Chinese, and Japanese, exercised control and veered away from the bacon, sausages, and scrambled or omelet eggs. A cup of coffee, a bowl of miso soup, fruits, bread, croissant, blue cheese, cream cheese and queso de bola in tiny bites, just to have a taste salty, sweet, spicy and umami. It's the good life.
4 responses


• Philippines
20 Nov
I enjoyed the experience tremendously. I was able to go on a really relaxed mode. Feet up on the extra chair while watching movies. Bhem, it was the first time I accepted complimentary vouchers.

My elder daughter actually compelled me.

• Davao, Philippines
20 Nov
@eileenleyva
Yay. That is awesome. How I wish I can try that too. How I would like to stay in a cozy place like that. And you are very lucky. So enjoy every bit of it.



• Philippines
20 Nov
@JustBhem
Yes, Bhem, life has come to that moment for me, when my daughters think it is time they make decisions for me. Huh. The elder one is forcing me to go to Singapore. Why? I asked. I am already in the Philippines, the most beautiful country in the world. I couldn't eat Hainanese. Sigh. Ha ha Bhem, if you like, come to Manila, I'll treat you to a hotel experience, Eastwood or Bonifacio Global. I will break my "Virtual friends remain virtual code" just for you.


• Preston, England
20 Nov
that look a great breakfast range - I'd love to stay there

• Preston, England
20 Nov

• Philippines
20 Nov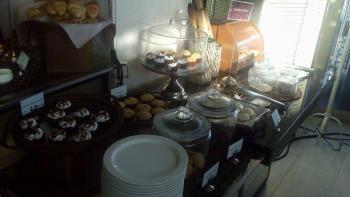 Here's the Japanese/Chinese ramen and dimsum. Yum.


• United States
20 Nov
You really did have an enjoyable get-away. The buffet has so much to offer!

• Philippines
22 Nov
I did, thank you. If my daughters forces me again, I will. Driving makes me good, too.

• Philippines
4 Dec
Vivere is a favorite of mine. Not sure if a cousin still works there. I should visit the place again. Glad you enjoyed your staycation.