More help than expected. 11-20-27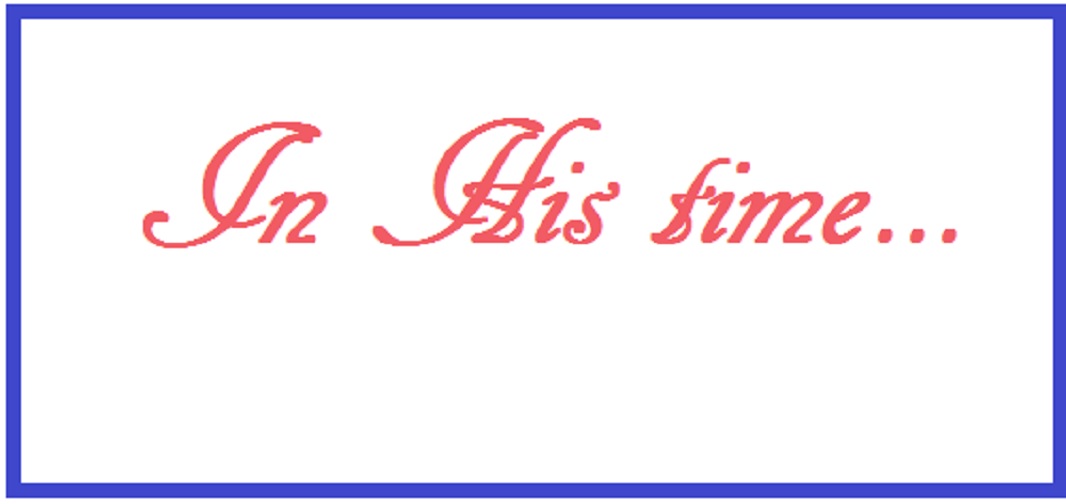 Petaluma, California
November 20, 2017 4:44pm CST
Hello, all ! The occupational therapist came today, and while there was really nothing she could do with Mom, as Mom is very weak/fatigued, she did help me with a lot of stuff. She suggested getting a hospital bed in the living room so Mom wouldn't have to try getting herself into her bedroom (while it's not far for her to walk, she's fallen going down the one step a couple of times). She also said something about getting a "team" to help take care of Mom so it would take some of the pressure off of me, which I appreciated. She also said a couple of times that I needed a break, and I appreciated that someone recognized that. So thankful for it all -- truly God works out things His way and in His time.

3 responses

• Philippines
20 Nov
Just continue on praying. Don't lose hope and always think of the brighter side. I am glad that things are doing great with you. More blessings to come with us.

• Petaluma, California
21 Nov
Absolutely.

God is good.


• St. Catharines, Ontario
20 Nov
I hope you get help that you can use... when my mom was with me, two of my sisters would come every Wednesday to do the groceries because they had done it when she still lived on her own. It never occurred to them for one to take ME grocery shopping while the other stayed with mom.

• Petaluma, California
21 Nov
Lots of folks, many friends of my Mom--have pointed me toward resources and things that I can use. I am trying to look into them as best I can. Some have been helpful so far.


• St. Catharines, Ontario
21 Nov

• United States
21 Nov
She's right you do need help, so you don't tire yourself out and all