What do you think about Philippines?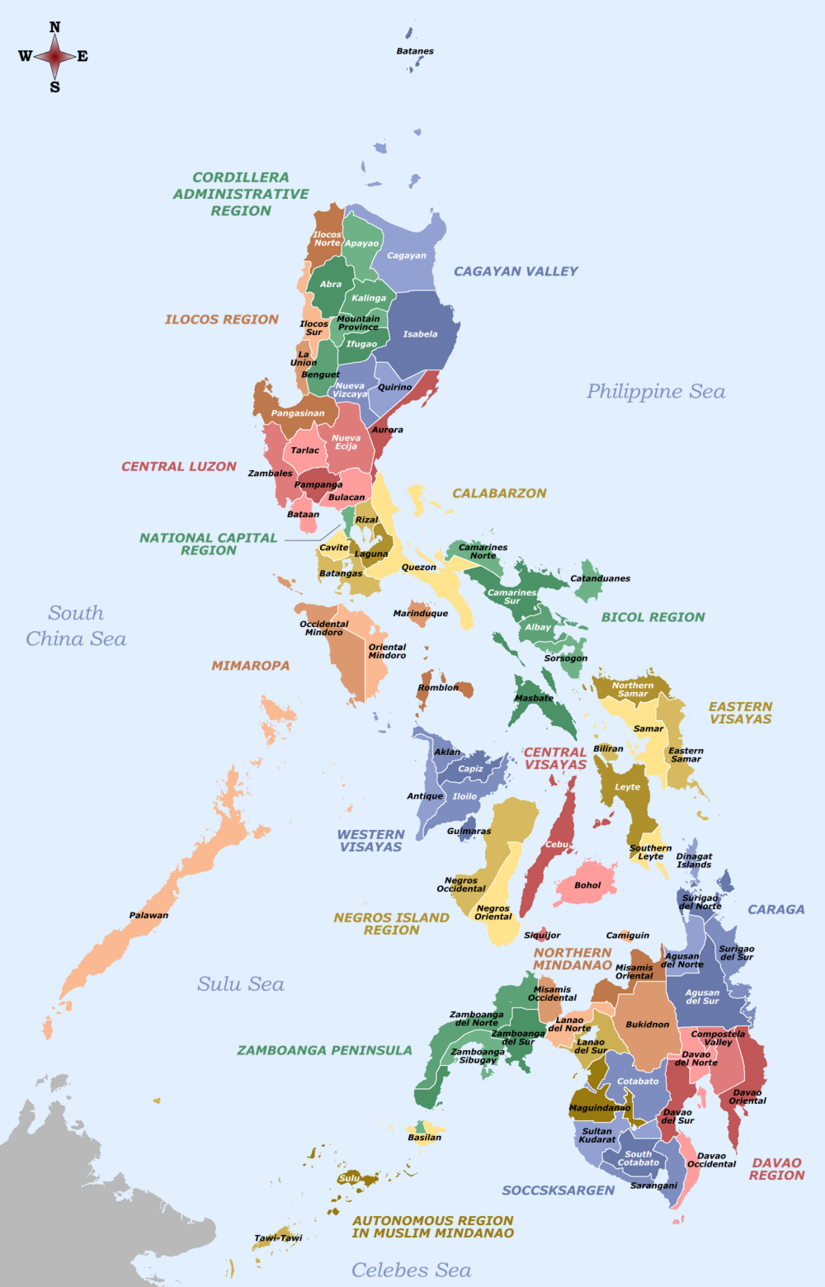 6 responses

• Uzbekistan
23 Nov 17
Welcome to myLot. Enjoy the site! The first step for all newbies is to read the Guidelines to learn what is allowed or not on the site. Then you can write a post introducing yourself. Tell us a bit about yourself. Furthermore, read around as much as you can, Like and Comment on other members' posts. Only then will members come to your site and do the same. This is called interaction. Don't expect too much money-wise. If you reach $5 a month (the payout limit), you can call yourself lucky. Please add the name of your country to your account page.

This is where you will find out what kinds of behavior are accepted and unaccepted on myLot. When in doubt, remember the Golden Rule!

• Makati, Philippines
23 Nov 17

• Haldwani, India
23 Nov 17
I haven't heard anything!.. But it's a beautiful place...


• United Kingdom
19 May
I like your picture of the Philippines in a style of a map. I have wished to visit The Philippines for a long time and earlier this year I was able to go there. I went with my two children reaching Cebu Island and leaving for Singapore afterwards on Air Asia. Cebu Island is a long thin sort of place looking at your map. We spent one night there and had two days on Bohol Island. We stayed at a charming guest house on Bohol Island and we had a lovely day out. It took us to the tarsier reserve, the Chocolate Hills and a butterfly park. It was such a special trip for me and my children. I would love to visit more places in the Philippines.