Determined Enough to Excel at Even a Higher Level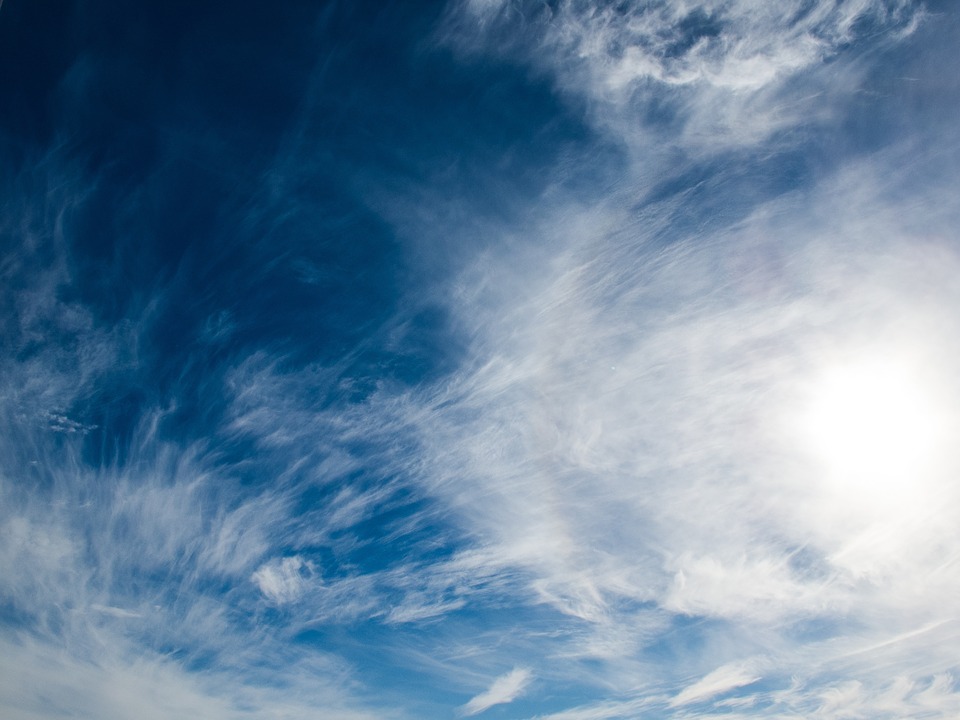 United States
November 22, 2017 5:09pm CST
Some may believe that they're able to make persons stop succeeding because of what's said but if the person is determined enough then they'll make their way through the crowds of hecklers. Yes, trying to get to a specific destination won't be easy but there will be a lot to learn and learning is so important. If there are a lot of people trying to cause an upset then a person should feel blessed because the actions demonstrate exactly where a person is headed. It's not easy when having to come across so many misguided individuals but there is joy in knowing that eventually the rewards will be received. There are certainly a lot of dysfunctional folks. Some refusing to accept what shall be. There are so many who continue to be afraid of what the critics will say. So many are afraid to take the leap because they're not wanting to be criticized. No matter what we try to do there will always be some who will disagree. There are some who may say whatever it is they want to say but shouldn't be on the journey. Not all are invited. "The Determination has to be Otherwise There Won't be any Progress." By: (Tanikka Paulk). I'm not afraid of what they'll say and certainly so many have set enough. It's amazing isn't it? I'm still progressing despite what so many have tried to do. We're in positions to excel and some have chosen to just be mediocre. The ones who continue to soar will be the ones who will reach the top. There should be more individuals willing to try and excel. There are way too many trying to make sure that certainly individuals do not reach the end of their journey.
2 responses

• United States
22 Nov
I love sailing past the losers at a very fast speed. While they are sitting there plotting what evil they can devise next, I am already way past them .

• Rochester, New York
22 Nov
Without determination and hard work you won't get anywhere in life.