I'm All Alone In The House Today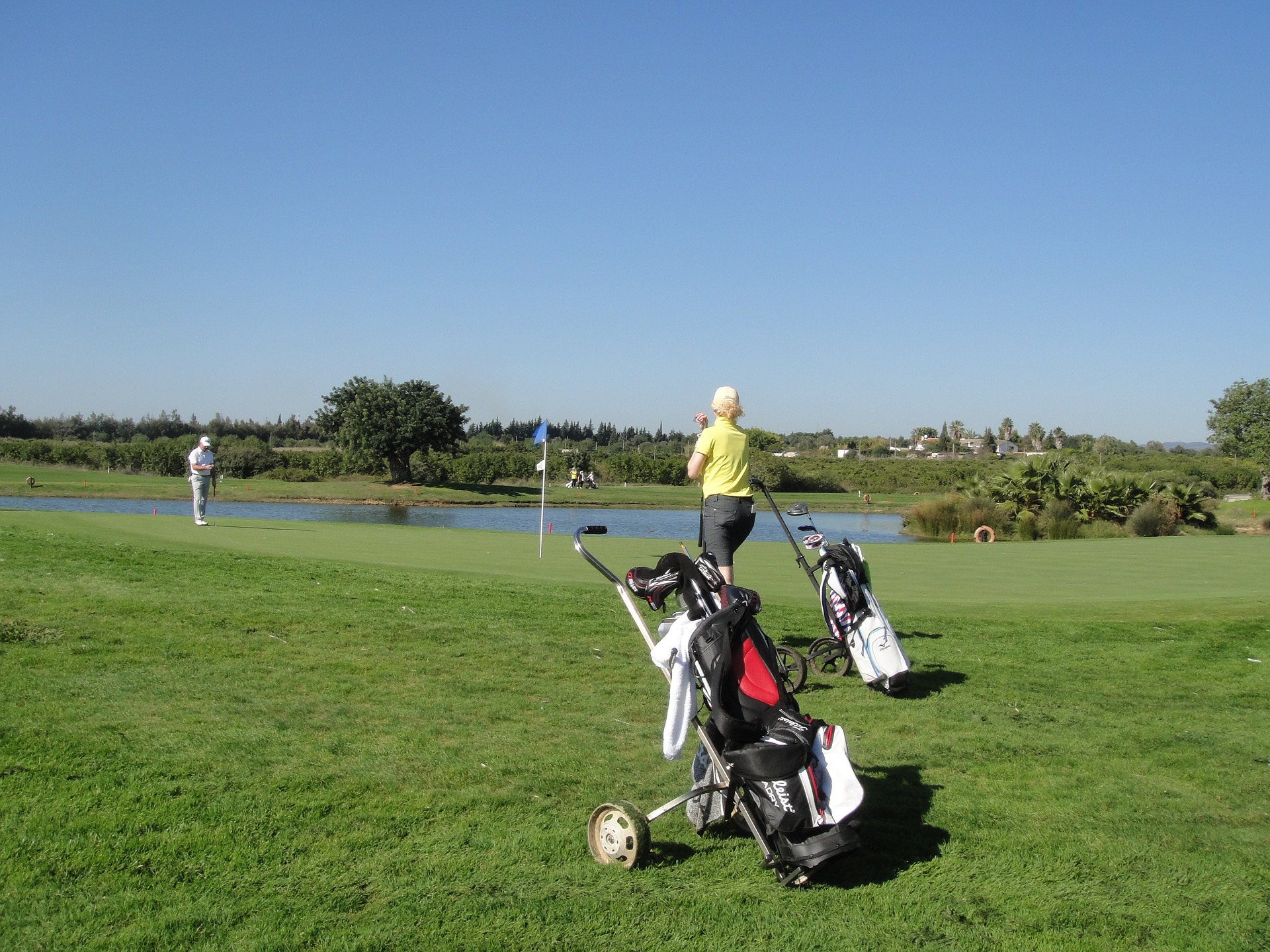 United States
November 24, 2017 11:28am CST
Everyone else is gone. As you might have read in another one of my posts. I live in a house that is attached to my youngest son's house. I have two bedrooms and a full bath upstairs. Living room with a fireplace, kitchen and half bath downstairs. We share the laundry room which is the pathway between the two houses. I also have a front and back porch. My son went to play golf today. The sun is shining and it's a beautiful day. A little cool but nice enough. My daughter-in-law went shopping with her mother. It's BLACK FRIDAY. My grandson just left with a friend of his. I think they are going to play basketball at the high school. BLACK FRIDAY! Everyone probably knows what that means. Lots of bargains at all the stores, supposedly! I avoid shopping on Black Friday. It's a madhouse everywhere and not worth the effort for me. Besides which, there is not one thing I need to buy right now. People are out Christmas shopping and there is a lot of pushing and shoving and even fist fights going on in some stores when they are arguing over who is going to get the last TV or computer or even a TOY. I think it's absolutely ridiculous!! No friendly spirit of kindness and love being shown in many cases. It will be all over the news tonight! Last year, the news showed two women, sprawling in the floor of a store, pulling each other's hair, fighting over a TOY, of all things. Christmas is so commercialized that SOME people have no thought of showing kindness and courtesy toward others. Other news reports last year involved men fighting over the last TV in one store and numerous other arguments and fist fights. I wouldn't go anywhere near a store today. There might even be worse things than fist fights. I can't help but wonder: What do you think Jesus might think about all this? What do you think?
5 responses

• Los Angeles, California
24 Nov 17
It's something that has become an event, something people feel compelled to participate in.

• United States
24 Nov 17
Not me! I want no part of it. I avoid the stores from now until after the new year. I look for bargains all year and any shopping that I want to do is done LONG BEFORE Black Friday.

• Daytona Beach, Florida
24 Nov 17
Perhaps it should be called Black Wrestling Friday
@JohnRoberts

• United States
25 Nov 17


• United States
24 Nov 17
A news reporter told us what Black Friday means. It has to do with bookkeeping! Yes! When a business, particularly a store, operates "IN THE RED," it means that their books show that they are not making a profit. Bookkeepers use RED ink to show that in the company books. The reporter said that most Department stores operate IN THE RED all year until somewhere around Thanksgiving, when people start shopping for Christmas. Finally, sales begin to sky rocket and the bookkeepers start using BLACK ink to show that the store is at last, making a profit. I actually think that most stores start making a profit a little bit earlier in the year, because more money is spent on Halloween than any other holiday in the USA. In any case, someone with a savvy commercial mind, came up with the idea of BLACK FRIDAY to indicate that people would want to spend more money if they thought they were going to get good bargains. AND IT WORKED. That's the story I heard anyway.

• Uzbekistan
24 Nov 17
@IreneVincent
This sounds logical. People will believe anything if someone tells them that they can save some cents.

• United States
24 Nov 17
@MALUSE
I'm anxious to see the evening news to see how many fist fights were filmed. Hah!

• Bunbury, Australia
25 Nov 17
I'm with you on this. There is no way I'd want to have any part in it.

• United States
25 Nov 17
Me neither. Did you see the picture on this page about Black Friday. People wrestling for a TV?

• Bunbury, Australia
25 Nov 17
@IreneVincent
I saw one on the side bar. Is that the one you mean?

• United States
25 Nov 17
@JudyEv
Yes, the people were fighting over a TV, it looked like. So Crazy!

•
26 Nov 17
Three or four decades ago, I heard of similar incidents when there were sales on Boxing Day, with people trampled over each other to get to the last TV or whatever it was. I am thinking of buying a microwave (online, similar discount as at the stores), but I am not that desperate yet.

• United States
26 Nov 17
Most people buy what they want online. The ONLY thing that I've been wanting to buy lately is a kitchen trash basket with an automatic lid. My son bought one for their kitchen, stainless steel and its very nice. I'm going to see if he can order one for me.

•
27 Nov 17
@IreneVincent
automatic as in, you press a button and it got rid of things for you? or the one with a pedal to lift up the lid? My sister had the former but with time, I don't know what has happened to it.

•
25 Nov 17
oh, I like Alone at home,that is very silence.