Game night number 1 was thanksgiving day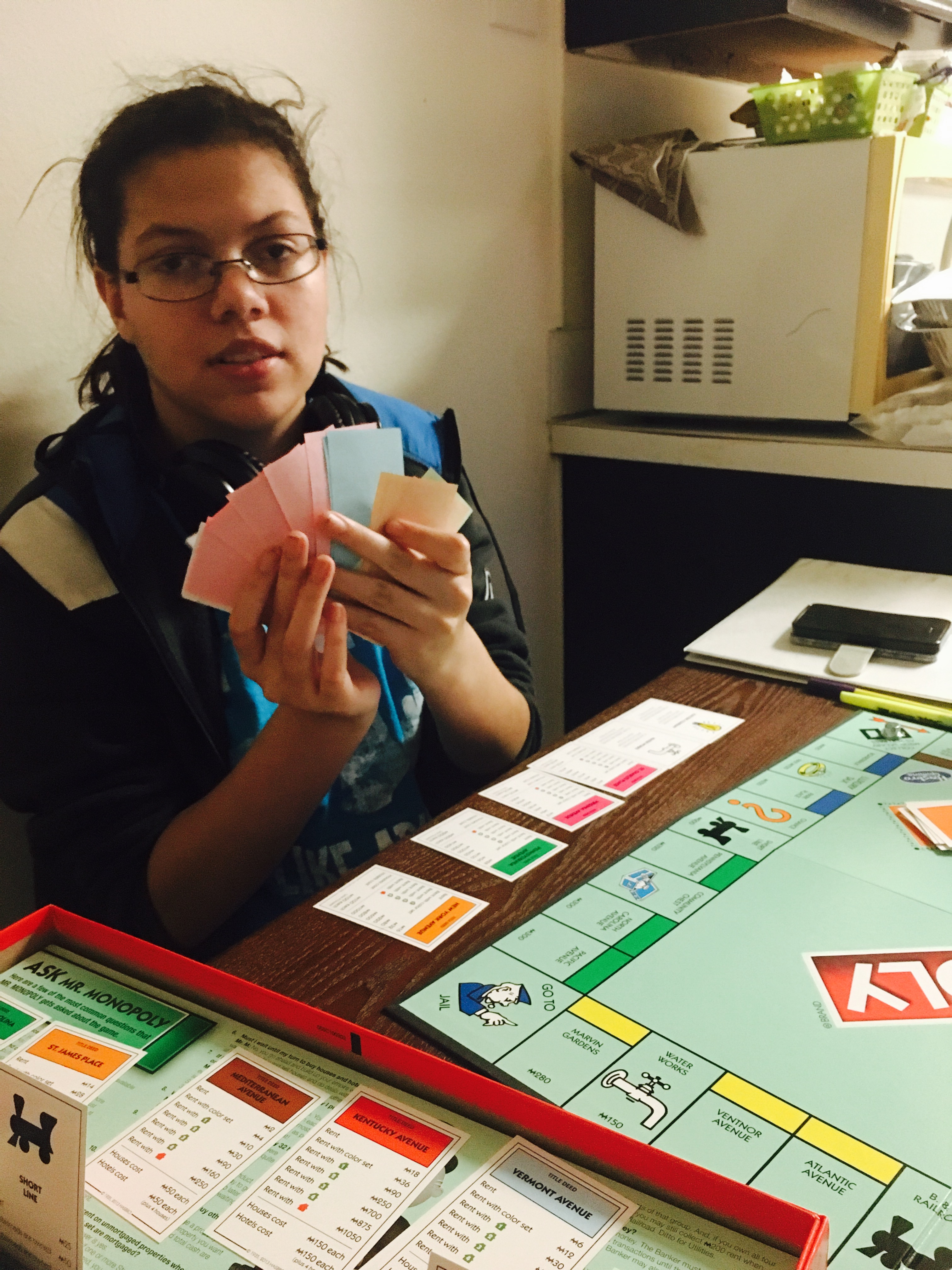 Aberdeen, North Carolina
November 25, 2017 3:07am CST
Thanksgiving day I woke up at 630am and started cooking. After we ate our meal, we spent the day playing games and listening to music. First we played Uno which is a card game. Next we played Monopoly, a classic board game. I won. Olivia won the most hands of Uno. We ended the evening watching a show: Jack Whitehall, a comedian at the Wembly. We watched this on YouTube but we have caught his other special on Netflix. He's very funny in my opinion. Then Olivia ended the evening watching the NY Giants game. Unfortunately they lost. Ah well.
5 responses

• Los Angeles, California
25 Nov
Great that you enjoyed a fun holiday.

• Aberdeen, North Carolina
27 Nov
I was definitely happy to have them home and to play games and relax with them


• Aberdeen, North Carolina
27 Nov
Yes and it was more special because I had them in time to celebrate and I hadn't seen them for 7 months before that

• Philippines
28 Nov
@acrogodess
It was really fun and catching up is what matters most.


• Aberdeen, North Carolina
27 Nov
Yes! Board games are definitely fun

• United States
25 Nov
That sounds like a wonderful day! I'm still so happy you got your kids with you! How are you liking the new city with them?

• Aberdeen, North Carolina
27 Nov
I haven't been able to show them around but Olivia is excited. She was saying this is the best neighborhood we've ever lived in

• United States
27 Nov

• United States
26 Nov
Sounds like a great day. I love Monopoly, but it takes so long to play, so I usually go for something else.

• Aberdeen, North Carolina
27 Nov
Yeah, we only played one game of monopoly. It took us hours