Do you have a good memory?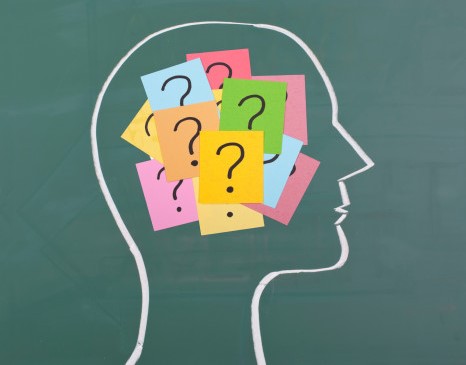 November 25, 2017 2:30pm CST
How good is your memory?
"Where did I put my book?"
,
"Has the light bill been paid yet?"
,
"Where's my wallet?"

Are you a person with a privileged memory or are you the kind of person who needs to write down -
in some way
- all the things that need to be done?
6 responses

• Los Angeles, California
25 Nov 17
Sometimes having a good memory isn't always the best thing.

• Bunbury, Australia
25 Nov 17
My memory isn't good any more. I make lots of lists to try and keep track of things.



•
4 Feb
I have a very bad memory. Sometimes I can remember things from way back and other times cannot remember where I put my keys.

•
26 Nov 17
Sometimes I think I do, sometimes I think no hehehe

How many times have I experienced going into the room and forgetting why I went there in the first place, or forget where I put this or that or have I seen it or not? so on and so forth. I could be forgetful about something at some point but I could still manage my task without making a list and remember things that needs to be remembered but a list can be handy at times to be sure.