Generational Changes Remain Cosmetic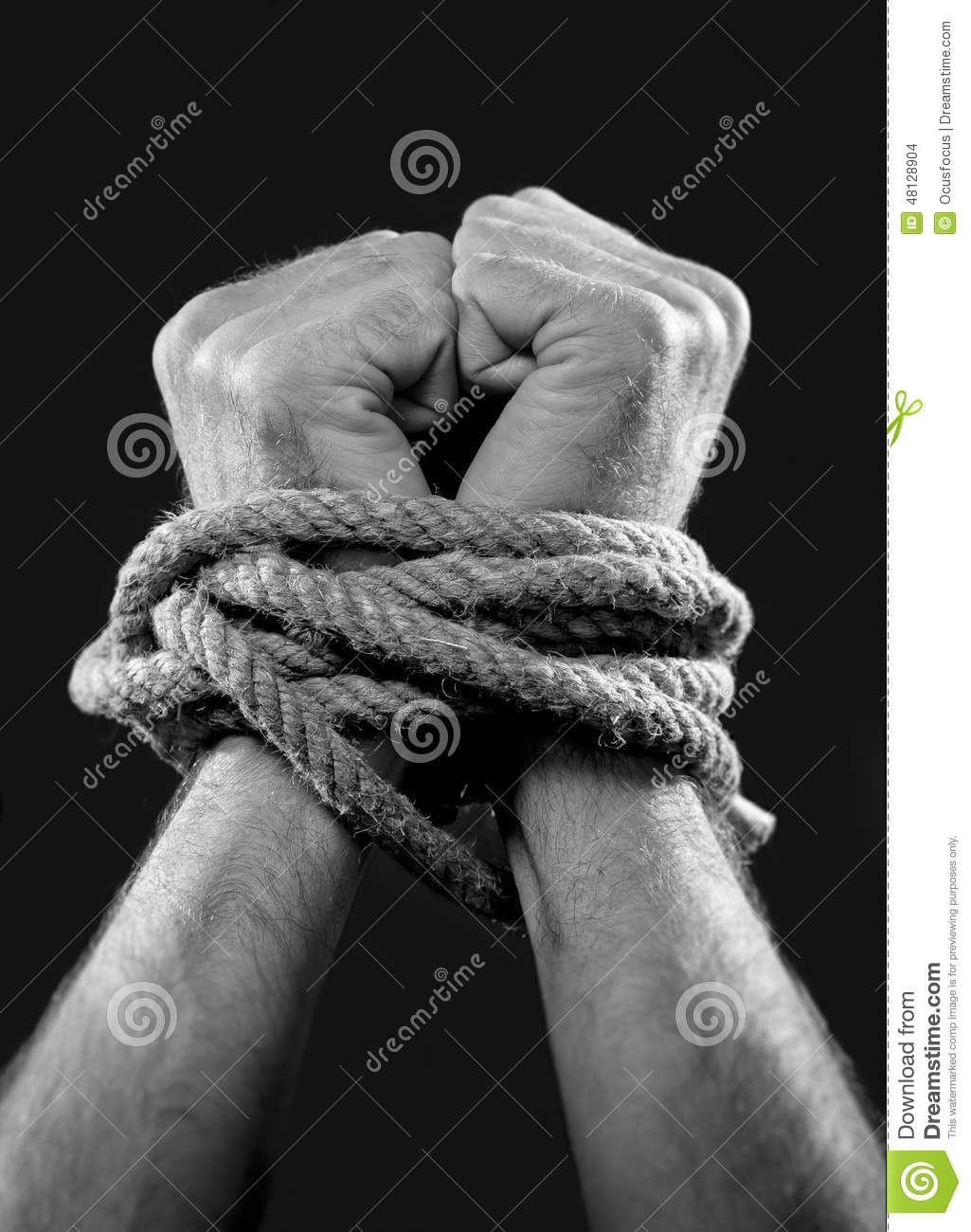 Singapore
November 27, 2017 9:04am CST
I have lived in countries with varying degrees of prosperity. Also, I have seen the generational changes in the same place. But the basic human nature does not change. Scratch the surface we remain the same; easily prone to negative influences. When I was young it was mostly survival. It was not easy as the opportunities were limited and also the information available. Now not only are they more and varied but also the mobility across borders for those willing to explore and persevere. However, we still fall easy prey to the machinations of few who use the majority as tools to further their selfish interests. They manage to divide and rule despite the social networking that reaches everywhere. Falsehood trumps truth at least in the short term. We get confused and end up backing the wrong horse who then heaps more misfortune on the public. Despite the free flow of information, awareness, and better opportunities the common folks are not able to rise above petty squabbles engineered by wily politicians. Sky is the limit but as the sky does not limit us to go higher we have no limits provided we are ready to eschew those that pin us down, the crippling baggage has to be shed. We should free ourselves from the few who still enslave us. Slavery is still alive and kicking! How to be free from the age-old shackles to realize our potential? Image: Free Images
7 responses

• Switzerland
27 Nov 17
You are so right, we should find a way not to listen to those who try to divide people. There is a lot of good in this world and it is a shame to lose opportunities to create a better place where to live and where the next generations can be better.

• East Tawas, Michigan
27 Nov 17
Division among mankind is wrong! This world would be a much better place to live, if everyone was offered the same, exact opportunity to better themselves.

• Singapore
27 Nov 17
The awareness is increasing but we still do not succeed in electing the leaders who can unite us. The vast majority agrees on most issues but they get divided by trivial matters. I cannot understand why there should be animosity between common folks in different countries. After all most are struggling to make a living - siva

• East Tawas, Michigan
27 Nov 17
@Shiva49
But, those leaders all have the same desire, to dominate and control. Noone wants others to dominate and control their environment, freedom of choice is important to all of us!

• Bunbury, Australia
28 Nov 17
I like 'wily politicians' as this is exactly what some of them are. What you say it true. We need to rise above those that would hold us back.

• Singapore
28 Nov 17
The situation is much worse in countries where politicians paint their neighbors as eternal and sworn enemies. For them it is self and party interests in that order; people and country never figure in their thoughts. They vilify the present leaders but prove worse than them when given a chance blaming all and sundry except themselves for their failure to deliver on their promises - siva

• Bunbury, Australia
28 Nov 17
@Shiva49
I can believe this. When interviewed, some politicians never speak about what they will do They just want to run down the other parties.


• Singapore
28 Nov 17
Yes, the common folks are taken for a ride, given promises that remain a pipedream. In some countries the politicians are the biggest actors; in fact, they should figure at the top of Oscar Nominations! We need leaders who unite than divide us - siva


• Australia
5 Dec 17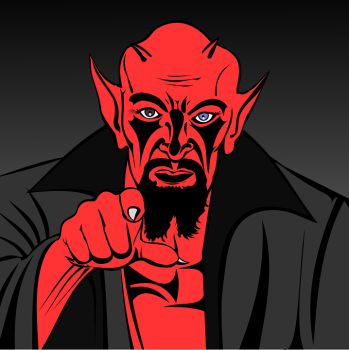 The bad seem to have to lead the good, as you need to be bad to keep the good, good. This might seem strange to say, but it is the way most companies operate. The mean bad nasty people are always promoted to management, or to supervisor roles. Most good people just prefer to be workers, not bosses. They see what the bosses are like, and they do not want to change themselves to be like this, and to be mean and nasty too. Why is this so, though? This is so because God does not rule here in this world. It is largely the Devil's world and so he being at the top, he draws people like him up to himself to take on the higher positions like this in companies, politics, religions, even in schools. Until we see this, and act, not to please the devil or other people, but to serve God, love, and truth, nothing will change here on this Earth. This idea is drawn from the Christian bible, where it tells us that the Devil/Satan rules this World. 'Again, the devil took Him to a very high mountain and showed Him all the kingdoms of the world and their glory. "All this I will give You", he said, "if You will fall down and worship me." "Away from me, Satan!" Jesus declared. "For it is written: 'Worship the Lord your God and serve Him only."' Saint Matthew's gospel, chapter 4, verse 8 to 10. It is even clearer in this telling of Jesus's temptation by Luke. Satan rules the Earth. "Then the devil led Him up to a high place and showed Him in an instant all the kingdoms of the world. "I will give You authority over all these kingdoms and all their glory, he said. "For it has been relinquished to me, and I can give it to anyone I wish. So if You worship me, it will all be Yours." Saint Luke's gospel, chapter 4, verses 5 to 7.

• Singapore
6 Dec 17
Very interesting. That means we are forever doomed, enslaved. Salvation is beyond this domain. Hopefully a concerted effort, spurred by higher level of consciousness, can only free us from the clutches of devil and his ilk who are out to please him. However, I still believe we should do our best right here than be enslaved all our lives - siva

• Australia
6 Dec 17
@Shiva49
I think the whole idea here is to show us more that we are being tested here as Jesus was tested. If the Devil is really in charge here, did God give up on the Earth then after the first sin was committed, or is it more, as some New Age religions claim, that the Devil is actually working for God as a sort of a strict taskmaster/teacher/bad guy here. The truth probably lies somewhere between these two extreme views. Even if the World is doomed, it doesn't mean that we cannot use our ticket still to get out of here, and be born again into Heaven. Jesus said this was necessary too, and so in this way, we are not to be a "part" of this world, as then we are "working" for the Devil, but we should help others to find the truth too. Something like that I suppose.

• Singapore
6 Dec 17
@innertalks
It looks more of tough love from god using the devil as the hatchet man! We should not have been promised an easy ride as god could retaliate" do you think it has been easy for me to keep all things going? It is a thankless job!. You haven't seen anything as yet!" We need the extremes to learn about the consequences of our actions and chart out our own path. If life is forever, we have to grin and bear it! siva


• Mangalore, India
17 Dec 17
I remember Agatha Christie saying the same thing that human nature is pretty much the same anywhere in the world , at least the basic instincts and reactions. Majority of the people find it convenient to fall in with what appeals to them. I feel that leaders are made by the masses , a like people getting a like leader.

• Singapore
17 Dec 17
I agree we get the leaders we deserve. If we change our mindset to forgo those that do not really matter to us, then we get leaders who have a helicopter view to elevate our lifestyle and wellbeing. Now we seem to be carried away by actors and politics is akin to a high drama - siva

• Singapore
17 Dec 17
@kiran8
Yes, our potential is hardly tapped but then, maybe, we have to achieve it the hard way. As long as we are getting ahead we are doing fine. Because we are doing well, we have the luxury of high drama from all corners. Life cannot be more exciting then! siva