I did it!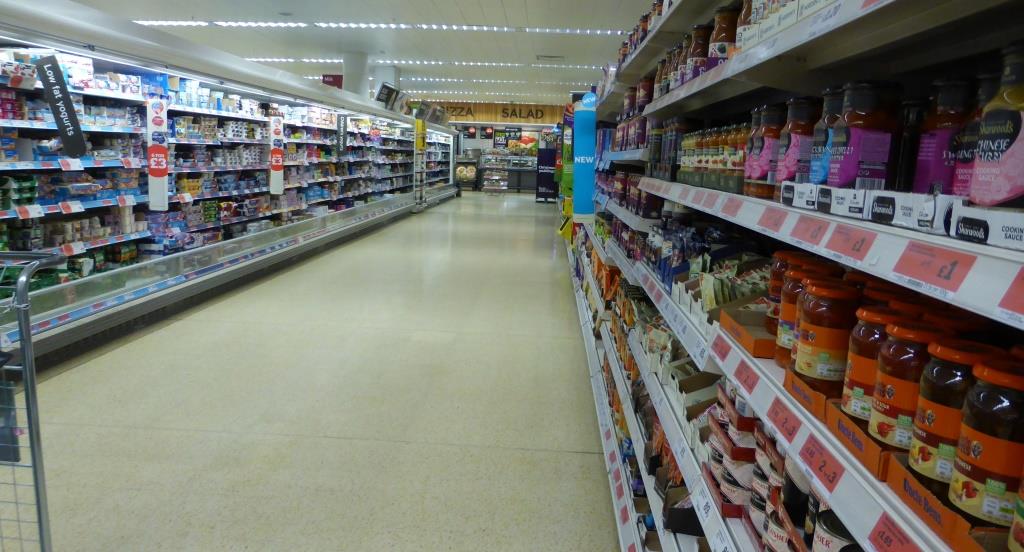 United Kingdom
November 28, 2017 5:04am CST
So after our conversation a few days ago about how I keep forgetting to donate to the food bank even though I intend to, I wrote it on my shopping list and today I actually managed to do it! I just bought duplicates of a couple of staple foods I was buying for us and remembered not to pack them in the bags so I could pop them in the box after the checkout. Let's see if I can manage to make this a regular thing now! All rights reserved. © Text and image copyright Fleur 2017.
10 responses


• United States
28 Nov
I would like to see that in our supermarket. I when the pot office asks for food I leave it by the mail box. The post men pick it up.

• Philippines
28 Nov
A good start! I`m sure you can





• Canada
30 Nov
The boy scouts here in our area announce when they are having a food drive and its awesome. I fill a box from my pantry, or if in the store I buy other items, the scouts are driven by their parents or scout leaders and the amount of food they get is amazing.

• Bunbury, Australia
28 Nov
Yay! Well done. I remember suggesting this but you'd already thought of it. Glad it worked.

• Canada
28 Nov
Good for you! I always donate to the food bank. There was a time when I needed them and they were there for me so it is the least that I can do.