Would You Do Business...??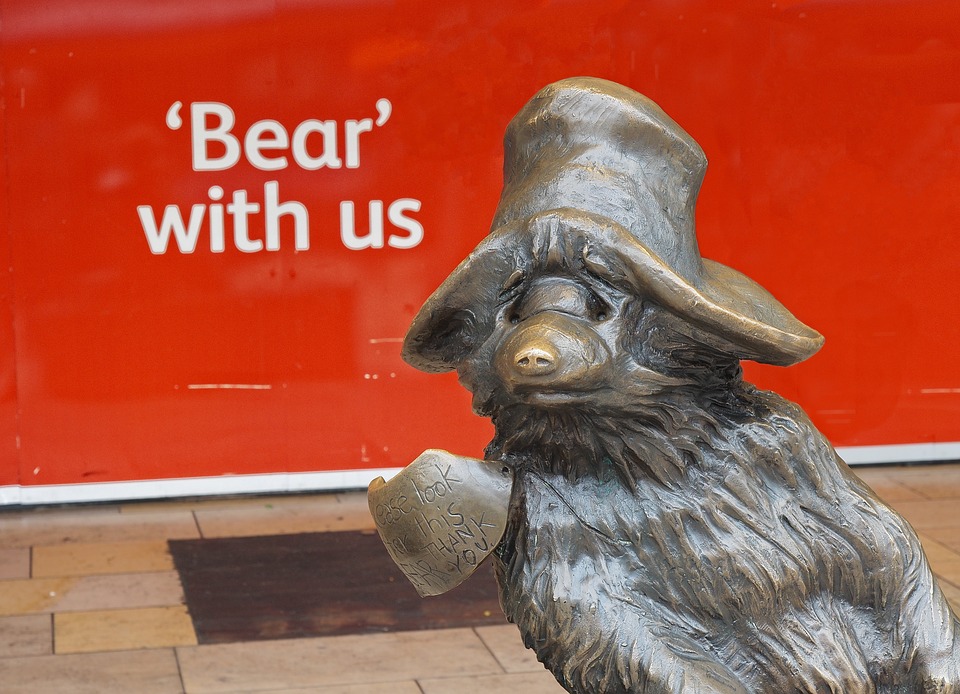 United States
November 28, 2017 2:24pm CST
Back again!!! Hope every one had a terrific Thanksgiving!! We were battling with an internet company. Therefore, I wasn't on too much lately!! It started October 27. We ordered internet service. Since we didn't have a bank account or a credit card that they would accept, we had to send a money order to them. They informed us that they would make note that we were paying with money order, to give us 72 hours for the money order to get to them. The company had up to 10 days before a service tech would come. On the 3 (of November) I called them to make sure that they got the money order and the person reassured me that they got the money order. With the internet we were also to get a landline phone. I kept calling them, I was having internet withdrawal!!

They also reassured me that when the service tech was to come he would call before he came out. I said that was great as we have a dog and this way I could put her in a room with the door closed. On November 14, my husband was calling me to tell me the service tech was on his way to put internet in. The tech called my husband because he said I wasn't answering my phone. However, I never got any missed calls or messages on my phone that he called. Anyway, we got internet but no phone service. Then November 20, I was having problems with the internet. So when the hubby got home form his physical therapy he called the internet provider. The tech told my husband to unplug their "box" and he would try trouble shooting it or rebooting it. However, it appeared we were getting signals/service even though the device was unplugged!!

The next day they were going to send a service tech because apparently the "box" was defective. Before the tech showed up, my husband got a call from the billing department stating that "since they hadn't received their payment our bill would be higher!!"

I got the carbon copy of the money order and gave it to my husband. He told them he was holding the receipt in his hand and that he was going to take the money order receipt down to the post office (where we purchased the money order from) and have the post office to track it. We didn't even have a chance to get to the post office when some one else called a said that they found the payment on "another" page!!

There was no apology or nothing!! So, me being me I told them that we didn't want their service anymore...they practically called us liars and NO apology. Of course they wanted us to return their internet box. I told them they could send the service tech, because a service tech was suppose to come out and give us a different box anyway. I informed them that the service tech could then pick up their equipment that way if we would do it, they would say that they didn't get it just like they implied we didn't send them their money!! We then got a hold of another internet provider that is local and even with the Thanksgiving holiday, the internet was up and going Monday!! What would have you done if some one stated that you didn't pay money for a service, even though money had to be put down to get the service which you have proof to track down? Besides them stating that you didn't pay, after you state that you would track it, then they call and say that they got the money but NO apology.
4 responses

• Boise, Idaho
29 Nov
I worked in customer service for thirty years. I learned from the best. Now days it seems to be a think of the past. I am so glad I have Cable One as my internet provider. We had used their service for close to twenty years. Rarely do we have a problem. If they can't apologize and do good business I would be off to someone else immediately.

• Roseburg, Oregon
28 Nov
I would have done the same thing went with another company.

• St. Catharines, Ontario
29 Nov
Sounds a bit fishy to me. They obviously don't know a thing about customer service.