Brother just left...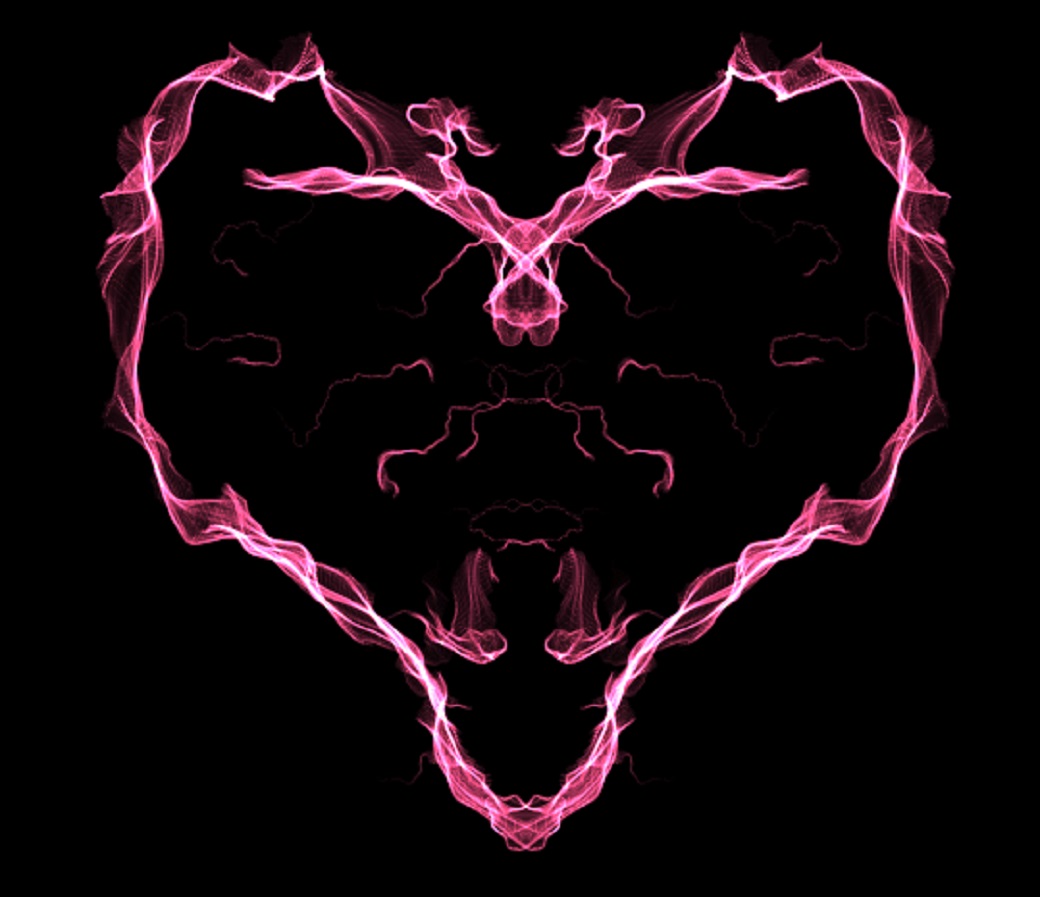 Petaluma, California
November 28, 2017 7:04pm CST
My brother just left a minute or so ago. Today my brother and I went to the mortuary to make arrangements. Mom is going to be cremated like my Dad was. My brother pretty much let me choose most everything. He said he was "neutral" on that subject. He was digging around/cleaning in the house, for part of the time with the help of my sister in law. I've realized I don't need to keep half the things I thought I would. A lot of Mom's sewing decor type stuff, like beads and rick-rack and what-all, I can use with my ATCs (Artist Trading Cards). Maybe some of her fabric, too -- though I think my brother wants to donate the fabric somewhere or see if someone can use it otherwise. That's fine. My Mom had accumulated a ton of fabric that people have given her -- she often said she would probably never use it all -- and I'm sure I couldn't, either. I made some phone calls to places like Social Security and a couple of investment places where Mom had money. There are only a couple more to go--but I'm going to save those for tomorrow. I just realized that I probably posted a lot of this info in my last post, my apologies for the replay.
7 responses

• Chile
29 Nov
I´m very sorry for your loss. Still I think that you seem to be doing all that needs to be done and at the right moment. I gave away a lot of my mother´s things. When I need to see them; I close my eyes.

• Lake Charles, Louisiana
29 Nov
I understand where you are coming from in this time of trouble.

• Canada
29 Nov
That is perfecly okay. I know your mind is going in a million different directions right now.


• Petaluma, California
29 Nov

• United States
29 Nov
Dont do too much at once if you cant. Take breaks and breathe

• Toronto, Ontario
29 Nov
Hopefully it goes all smoothly. Sorry to hear.

• Moses Lake, Washington
29 Nov
You are going through a sad time. Don't worry what you may have posted. Hugs.

• United States
29 Nov
Just post what you need and we will listen. I do not see all of your posts, but I DO know what you are going through. I would say "yes, donate fabrics". Maybe you know some people who make clothes or gifts for Operation Christmas Child, or other Mission charities.