The Horse ride Merry go Round in Nicco Park is enjoyed by children.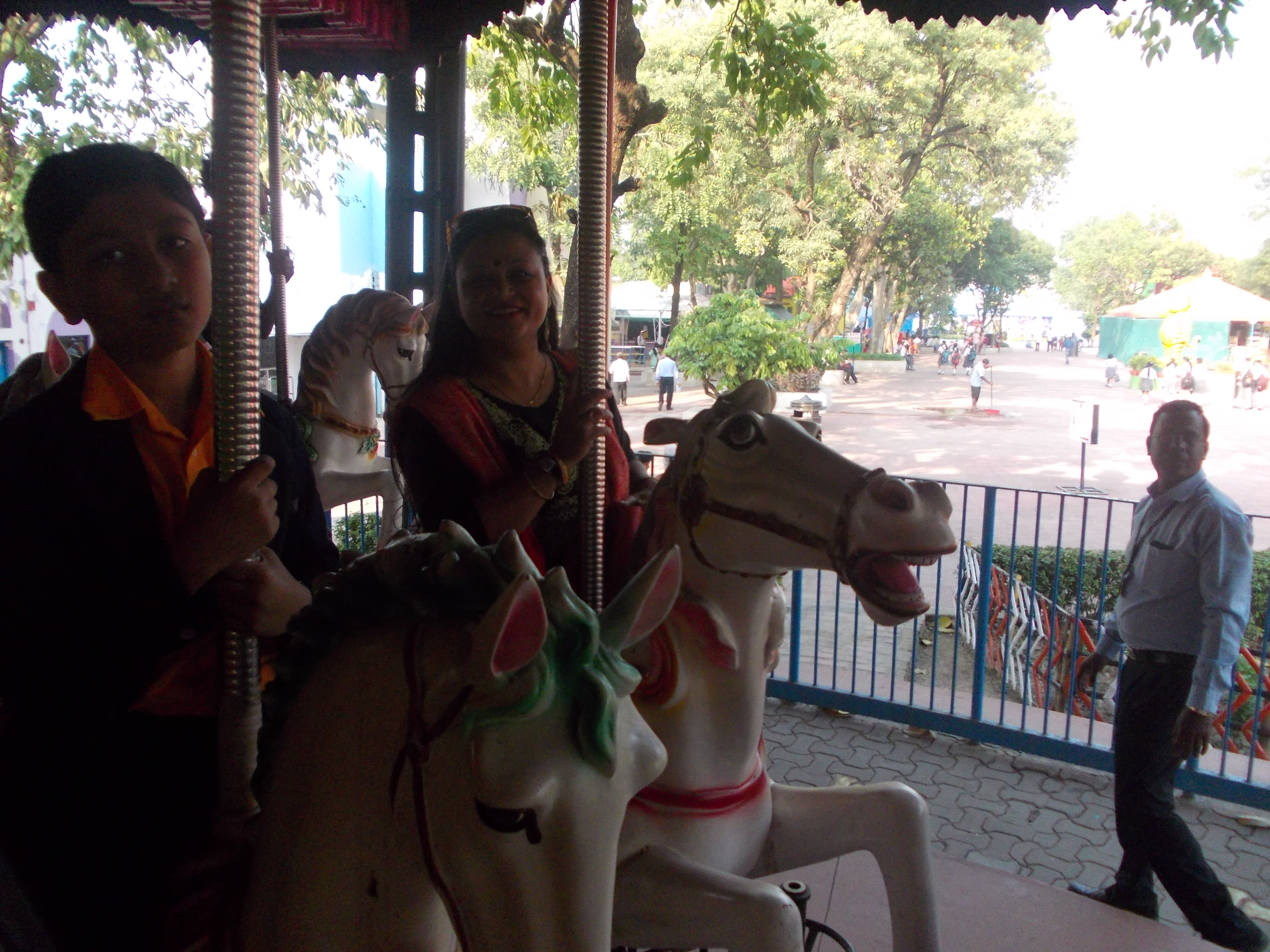 November 29, 2017 1:12am CST
Children love the different rides in Nicco Park, Kolkata. Among them the horse ride Merry go round is liked by the children a lot. While there are horses where the riders ride, for old people there are long benches which are attached to the platform which move when the merry go round moves.
2 responses

• Hong Kong
29 Nov 17
You are right on that my friend and indeed horse ride merry go round will be always be an attraction to children.


•
30 Nov 17
Yes Peter, the children get delighted when they ride on the horseback in the merry go round.

•
24 Dec 17
I remember merry-go-rounds when I was growing up. They were fun to ride.