Intruders Invaded my Journey and now What?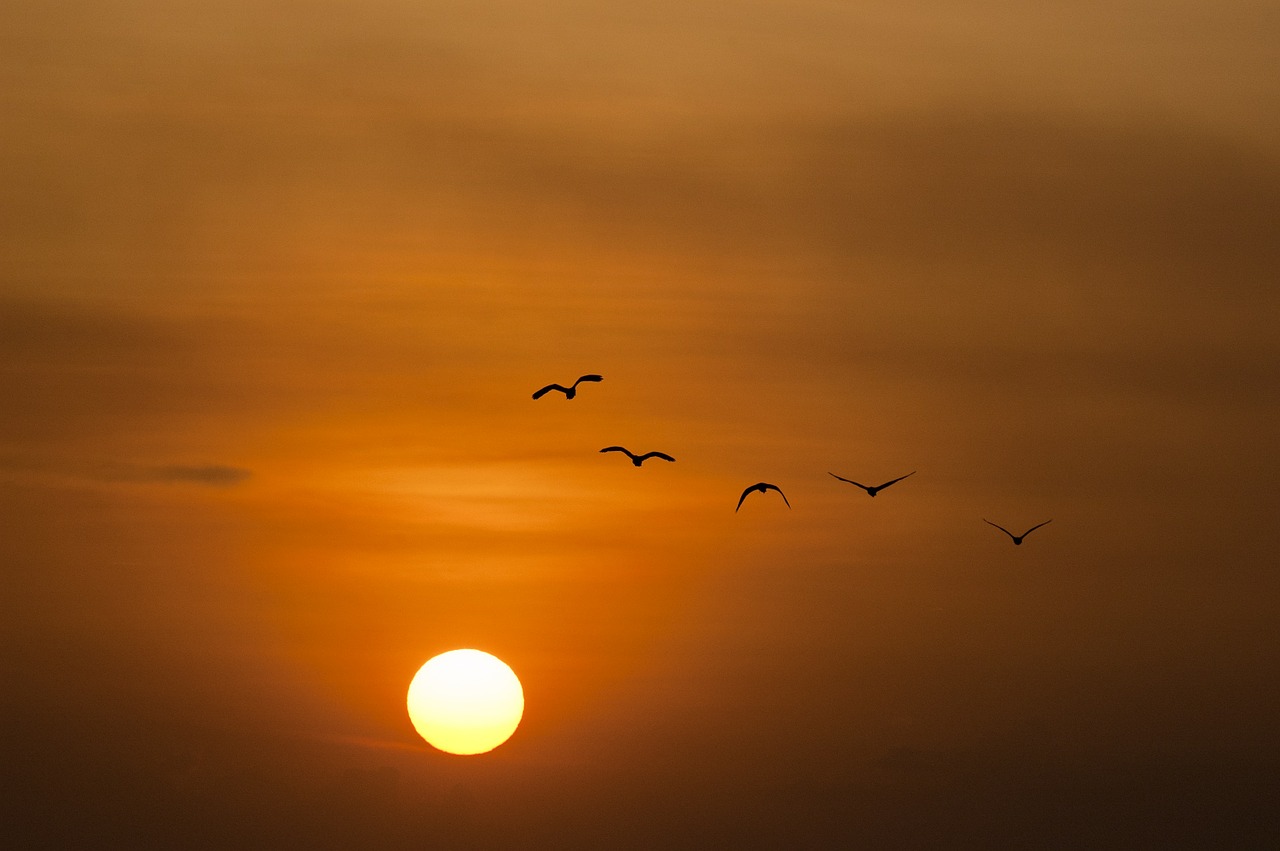 United States
November 30, 2017 5:13pm CST
When individuals try to sabotage what was already designed then there could be many problems the persons will have to face. No matter how hard some try to come up against a person "it is up" to the person whether to give up or in. There certainly has to be confidence otherwise there will be a cease to the journey. Some believe that if they try to intimidate a person or persons then they'll simply give up. Of course having to deal with such individuals can be quite difficult at times but not impossible. The journey will be filled with adversity and of course there will be some who will try to discourage but the best thing to do is to believe in self. There has tobe self motivation and encouragement. Certainly a person will need to be strong and become tougher. There's many reasons why individuals will try to come after one person over and over. "The purpose" may be difficult for some to understand and some may not enjoy watching where I'm headed. The journey can be a long but worth the travel. So many have lost their dreams due to becoming fearful of the persons who continuously try to throw arrows. If they're not living their dreams then they'll certainly want to stop the person who is trying to live their dreams. I've came across some of the most difficult individuals. Some can't seem to resist taking a couple of virtual jabs at me=(Tanikka Paulk). I'm still not discouraged and still "love.' I'm fortunate because some aren't here to tell what their trials were like. There are some who experienced death early on because of persons who continue to hate. "Still progressing and believing in my purpose to succeed." By: Tanikka Paulk
2 responses

•
14 Feb
It is very bad when someone wants to stand in the way of someone wanting to achieve their goal. I find things get in my way but I will not give up till I find what I really want to do.

• Rochester, New York
30 Nov
This is why you should listen to them, but don't believe what they are saying.