Last month of 2017!

New Delhi, India
November 30, 2017 8:20pm CST
Good morning everyone.

Finally the last month of 2017 has begin. And then a new year will come up. 2017 has been an amazing year for me. I have traveled the most in this year and explored a lot of aspects in my personal and professional lives. I have certain tasks to complete by the end of this year. I hope that I will be able to. What about you? How is 2017 been to you? Do you have certain tasks to complete in this year?
9 responses

• Delhi, India
1 Dec
Where did you travel most during the year. What new did you explore about your personal life? One task which you have to complete is to sing in your brother's wedding, as far as I know

. I do not know about the remaining tasks. I traveled to Manali this year. It has been a nice year for me so far.

• Delhi, India
1 Dec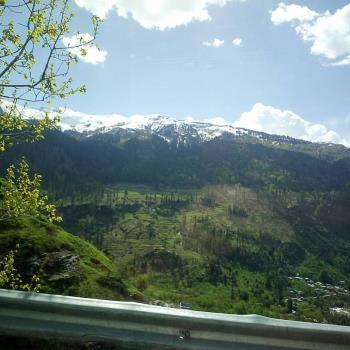 @shubhu3
Which places did you travel mainly? Here is a picture of Manali by me.

• New Delhi, India
1 Dec
@dpk262006
Beautiful. Vishakapatnam, Allahabad, Orissa.



• China
1 Dec
Do you expect the new year,have any new year wishes?



• Peoria, Arizona
1 Dec
I still got another 30 minutes for november. It was a decent year, a lot of depression and finally just learning to not give an eff anymore haha so it was for sure a growth year for me.

• Prairieville, Louisiana
1 Dec
It is still a couple of hours of November but Friday Dec 1.

•
1 Dec
2017 has been a busy and productive year for me.

• Chile
1 Dec
It has been a good year in some ways and not so good in others. But it is better to dwell in the good things.