Friendship Therapy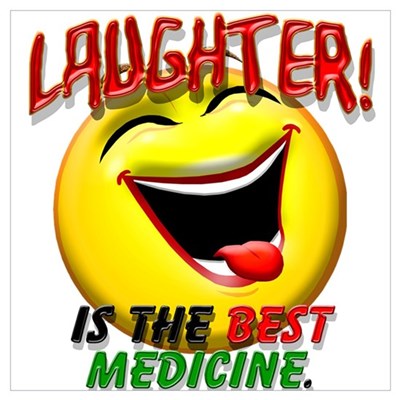 December 1, 2017 6:45am CST
It has been a rough year. Both of my parents' health has greatly deteriorated. My kids and myself have faced health issues. We have had financial set backs and challenges in our home. Our family and friends have experienced betrayals and heartbreak. Here we are in December and the time has flown by. I feel like I have not had time to enjoy the good things that have happened. A friend and I decided to take our teenagers out to eat and shopping last night. We both have major responsibilities and no where near enough time to be taking a break. But her 16 year old and my 15 year spend their spare time taking care of others. Her son works part-time, is homeschooled, and in his spare time helps with his father and grandfather who are in bad health. My daughter is home schooled, babysits, and spends much of her day at my dad's house looking after him. She is close to her grandfather and watching his health decay is hard on her. We decided they needed some fun last night. We took them to Outback to eat and then took them Christmas shopping. It was so great to see them relaxing and laughing. As it turned out, though, they were not the only ones who needed some friend time. She and I got to just talk and help each other deal with life's stressors. Sometimes all you need is a little laughter and comradery. I urge everyone who is struggling to just take maybe an hour a month and find someone to talk to. Watch a comedy and laugh. The book of Proverbs in the Old Testament talks about the value of good, wise friends and speaks of the medicinal affects of laughter. I am thankful that God blessed me with those few hours last night and with my wonderful family and friends.
3 responses

•
4 May
@gnatsmom
I am glad you were able to relax and laugh again. I bet it felt good to laugh.

• United States
1 Dec
That is good but I would dream of some care to remove the kids from that. it's so so not easy. I wish you a wonderful day.

• Makati, Philippines
2 Dec
You're lucky to have a friend like her. Have a great life!