Let's Play a Guessing Game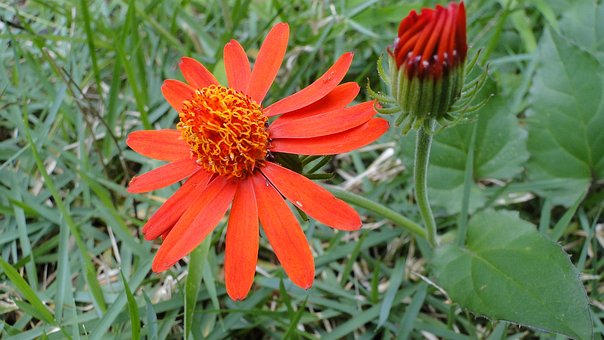 December 2, 2017 8:35am CST
On December 3, I feel particularly happy. I feel a special joy in my heart this day. I smile more, I sing more. Can you guess why it is so? No, it is not my birthday. It is not my wedding anniversary. No, it is not a day when I met my first girl friend. Neither is it a day when I was awarded my university degree. Can you guess why it is a happy day? Please don't strain your brain. Let's just play it like a game. Hints are already there.
7 responses

• Hyderabad, India
2 Dec 17
You bought your first bike.

•
2 Dec 17
@shivamani10
. No Siva. It's not bike. Thank you so much for joining the game. You can have a second and third guess too.

• United States
2 Dec 17
Because it's almost Christmas?

•
2 Dec 17
Though Christmas is a very joyful day to me, it's still 22 days far. Thanks for joining
@1creekgirl
.

• Malaysia
2 Dec 17
Because you had already reach your goal for last month?