Shocking ... !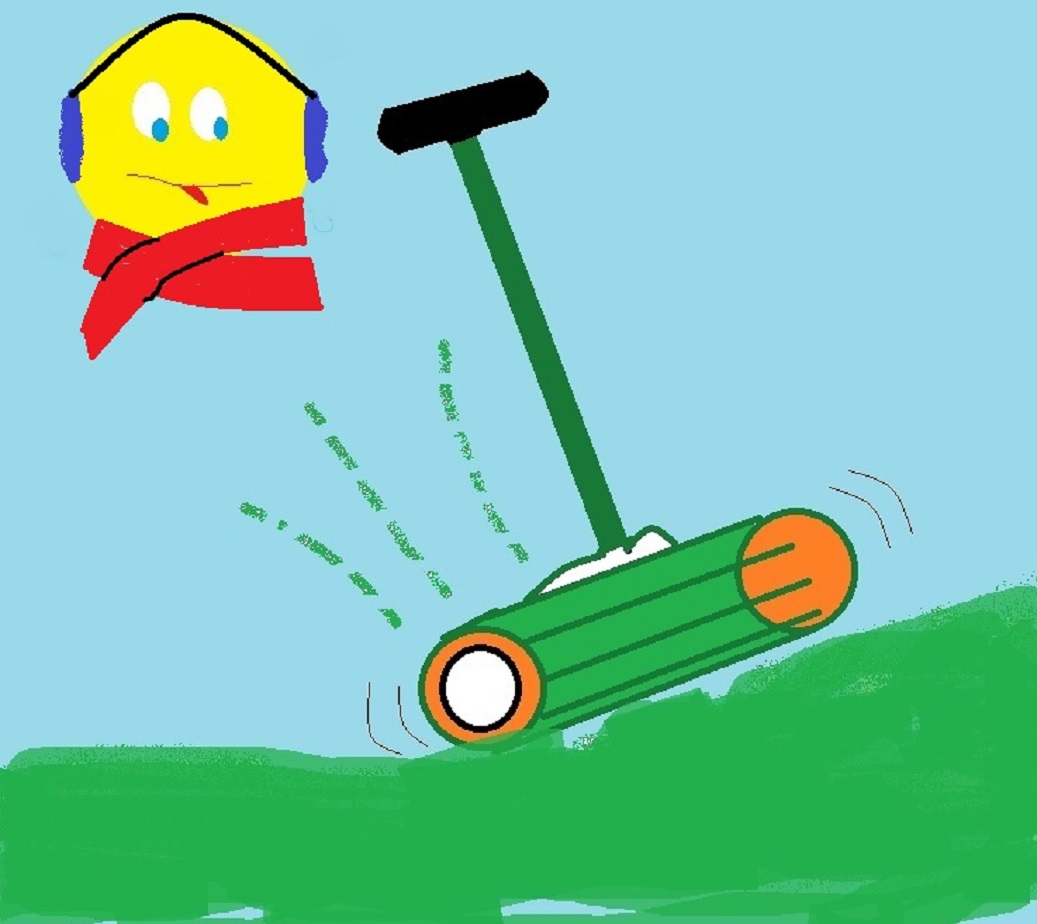 Petaluma, California
December 2, 2017 5:40pm CST
I had had it in the back of my mind, hadn't done it, and then when I came back from Angel's afternoon walk I looked out the kitchen window at the grass in the backyard and said, "Aw, heck, I might as well do it and get it over with." Because, I suppose, of recent rains, the back lawn has started to grow again. I noticed this days ago and never got around to getting to the backyard. While I was mowing I noted that other things were getting out of hand, too--so while it might not be until next weekend, I want to get back out to the backyard and cut back/trim some things !
5 responses

•
3 Dec 17
You were busy there. Did you have a good time doing all that lawn work?

• United States
3 Dec 17
Hope you remember to do it all next week.


• India
3 Dec 17
Glad you remembered.hope your day is good

• Malaysia
3 Dec 17
the grass grow tall really fast when it rains, i noticed that too