Good Sonday morning, myLot ! 12-3-17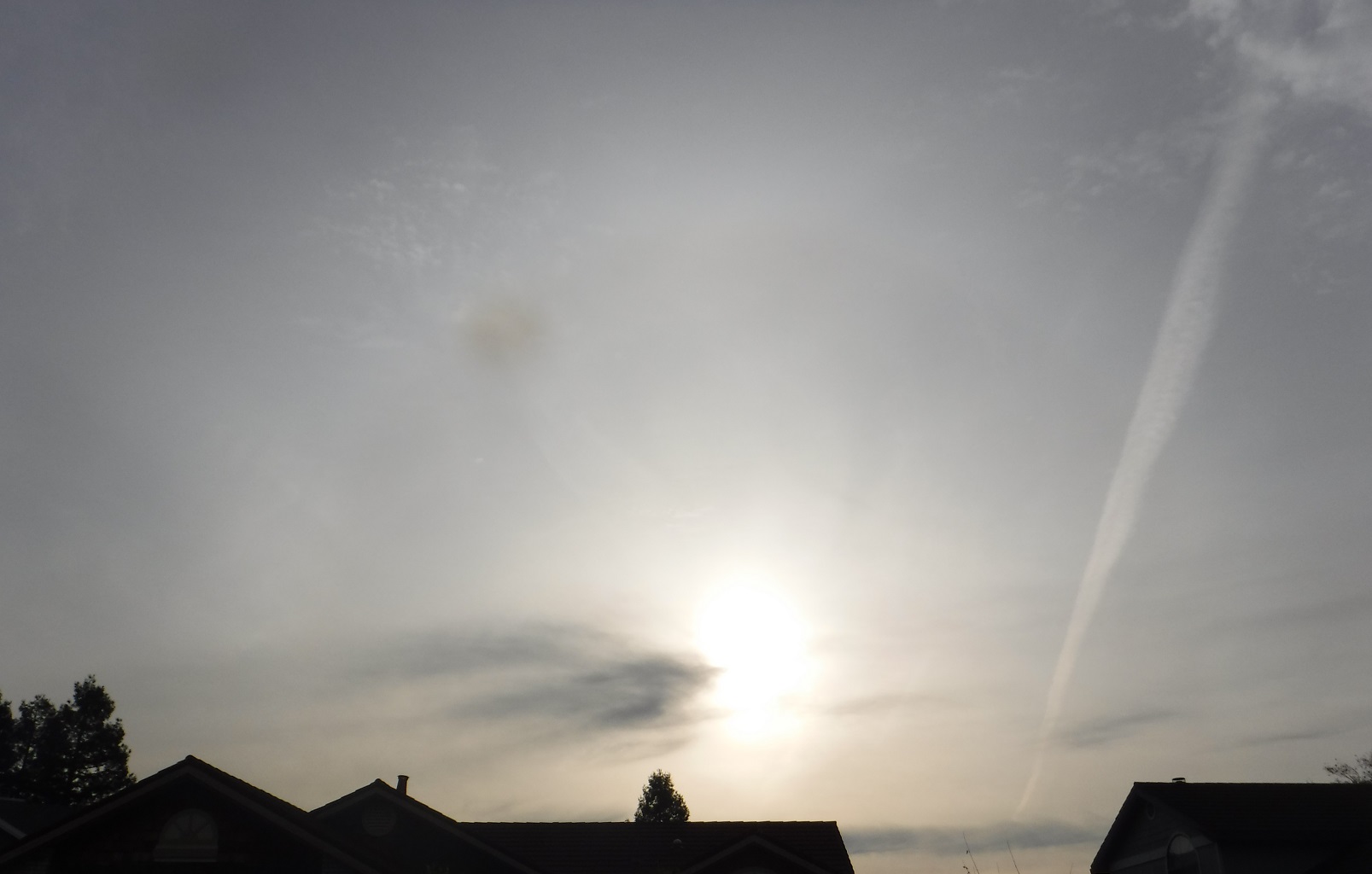 Petaluma, California
December 3, 2017 9:46am CST
Hello, all ! I want to put out my main nativity scene later today. This afternoon I want to put fair-skinned Nelly up on ebay, and possibly the second doll I asked about on the doll forum Mom frequented, who I've been told is very sought after. This afternoon I may also take a photo of another of Mom's dolls. Not sure if I'll see or hear from my brother today -- I should call him about something I received in the mail yesterday, so he my hear from me. Right now, I need to go and find some breakfast and coffee. Hope you all have a wonderful day/evening/etc. in your part of myLot land !
5 responses

• United States
3 Dec
OH you might get lucky with that. I found one cheap with a hairstyle needed. But the shipping is $53 from california. Robber for a 6 pound doll. I hope you do well with you dolls.

• Philippines
4 Dec
Good morning! Enjoy your day. Good luck with making sales in eBay.

• Paradise, California
3 Dec
Hope you have a good day, too. I love to see the nativity scenes. We just have a small one we put up on he top of a cabinet in the dining room. We've had it for years, not sure when my mom got it, but it goes back as far as I can remember. A couple of animals got broken. We have two camels with it that totally don't belong with the set, lol. But we keep them because kids in the family put them there and they became tradition. I hope the dolls are very successful for you!