I think I need to taper off the monring COVFEFE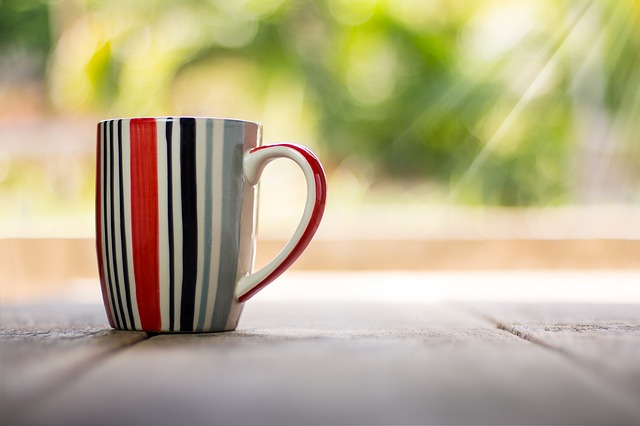 Dallas, Texas
December 3, 2017 10:52am CST
Do you have covfefe in the morning or at a covfefe shop in the afternoon or are you a late night covfefe drinker? Due to my DISLEXICAN ADULT ATTENTION DEFICIT DISORDER OF THE 21ST CENTURY SYNDROME, I misspelled monring. It should be spelled, MONDAY RINGS in my ears!

GOOD MORNING MYLOT. See, I actually can spell.


twin peaks coffee trump/twitter/Despite the constant negative press covfefe/meme https://www.reddit.com/r/HighQualityGifs/comments/6edfav/damn_fine_cup_of_co...
8 responses

• United States
3 Dec
Oh no one or two at the very most in the morning is all for me..bladder

• Dallas, Texas
4 Dec
But don't it taste GOOOOD?


• China
5 Dec
I just drink green tea.I am stuck by the word covfefe and at first sight, I think of it as a typo.

• Dallas, Texas
5 Dec
I think it is a code word for hot JAVA with sugar and cream. LOL

• Dallas, Texas
3 Dec
I have it usually in the afternoons not the monrings.


• Redlands, California
3 Dec
I love how Trump has taught us. Such a great President


• Dallas, Texas
3 Dec
Yea, We will all learn about hind sight form this.


• Cebu, Philippines
4 Dec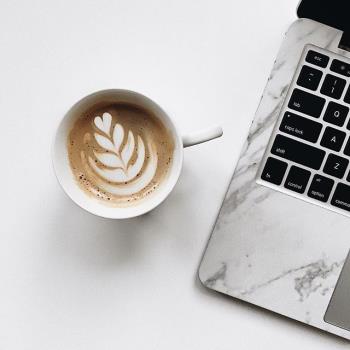 Hey, Anthony. I have coffee in the morning, mid morning, late afternoon and one more an hour before bedtime. I know there's been a lot of ruckus about the health benefits or otherwise on coffee. Depending on which expert it is, and also depending on where you stand. Coffee leads you to a forked road. So if you're into antioxidants, coffee sure does have those. But that's not what some people in the fitness industry says. In fact, in the fitness industry itself it has sprung it's own forked road. For some coffee is not so good if you're trying to keep fit or if it affects your nerves or something, but then again it's a short term booster to get you going during exercises. Yep it sure depends on what you're into or where you're at.

In my opinion, coffee has been around for centuries. Whether or not it is bad, I'm getting another damn cup of coffee after writing this. Cheers!




• Dallas, Texas
4 Dec
Well, I once never had a cup of hot chocolate but one day I gave it a taste and was forever a hot chocolate fan. Sometimes I prefer it over Covfefe. AKA COFFEE.



• Preston, England
4 Dec
not a tea of cough-yee drinker at all myself