Good Morning, myLotters !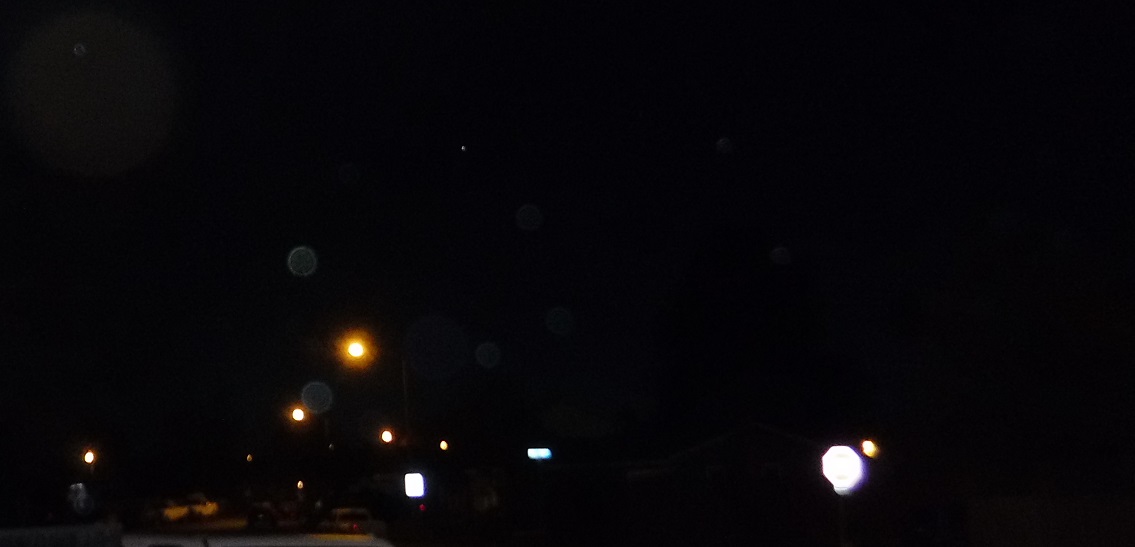 Petaluma, California
December 4, 2017 8:04am CST
Hello, all ! Got up a bit earlier than I needed too, but glad I don't have to rush at things before my ride gets here--I may even be able to take Angel for a little walk before I go. Today I'm going back to work. I'm looking forward to it.

I have an ATC that I'm trading that I need to put on the mailbox. Right now, I need to go and get some breakfast and coffee. Have a wonderful day/evening/etc. in your part of myLot land !
6 responses