Got to work today...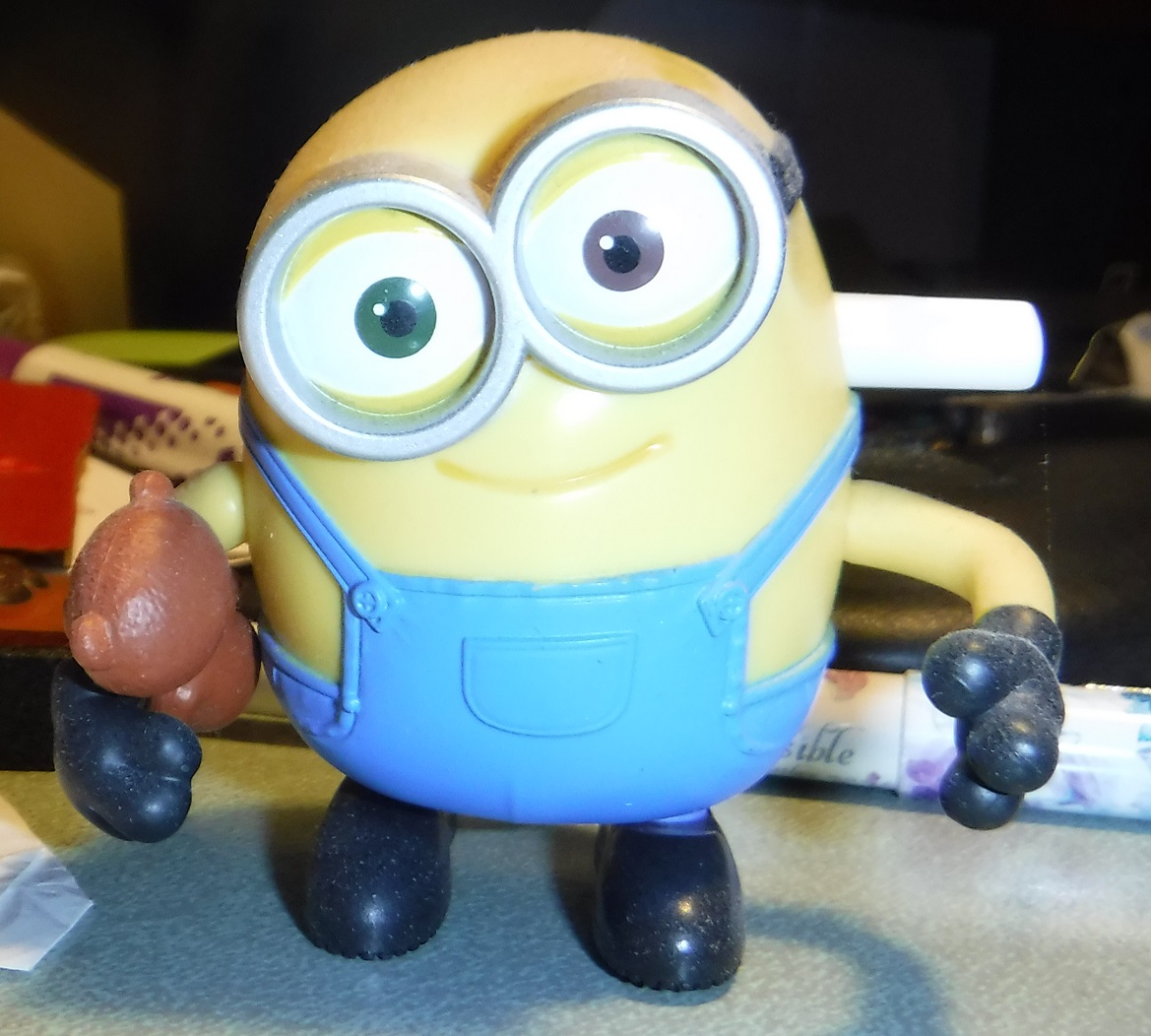 Petaluma, California
December 4, 2017 11:17pm CST
I got to go to work today for the first time in a while.

It was nice to do something "normal". I went in the door, and I heard "Miss Stacey !!" from at least half a dozen happy-sounding little voices. Later, I went up to the toddler room, where I visit now and again but don't teach in, and a couple of other little people seemed happy to see me.

That was nice. When I got home I was hoping to take it easy for a bit, but I started getting a ton of phone calls. Tomorrow I hope to try to screen them. I've made my lunch for tomorrow, and so that's all ready. How has your day/evening/etc. gone?
5 responses

• China
5 Dec
From your post I guess you are a teacher

• United States
5 Dec
Aww so glad they welcomed you back so well.

• Philippines
5 Dec
I am actually at work today. I'm glad you're finally back on track. Stay inspired.



•
5 Dec
Been a productive day here at work and had the chance to have a brief chat with a friend.