Good Morning ! Off to work again...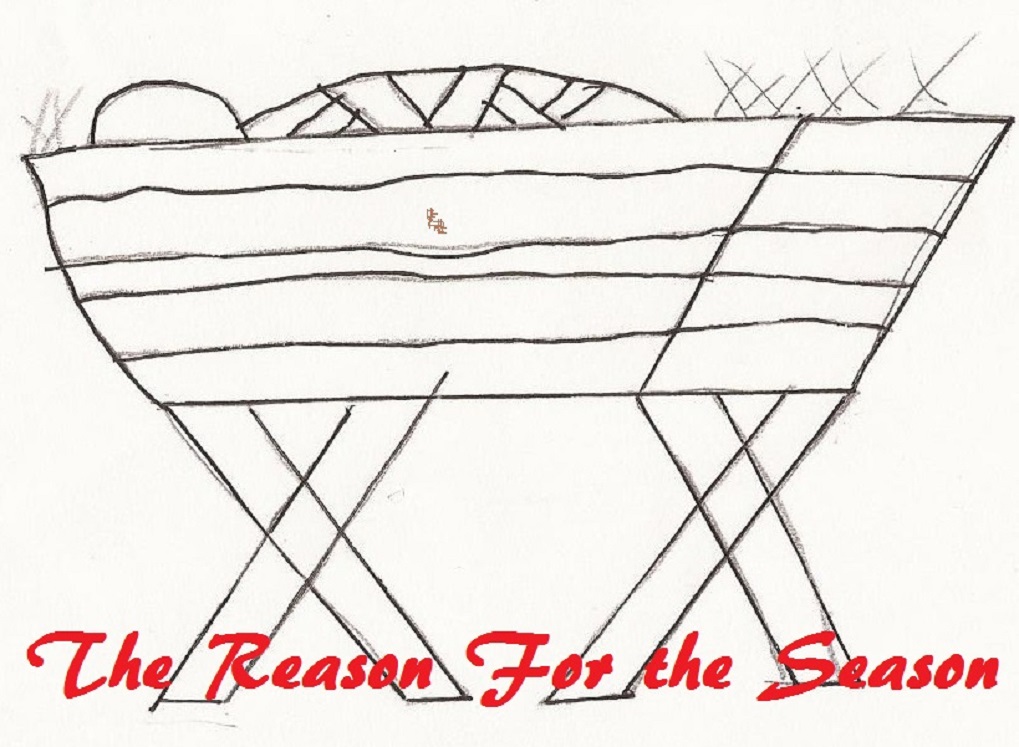 Petaluma, California
December 5, 2017 8:58am CST
Hello, all ! It's roughly quarter to seven a.m. and I need to get a move on. While I'm gone today, my brother should be coming to clean out some more stuff. I wanted to stop and say hello first. My lunch is made, so that's ready. When I get home, I hope to have enough energy to price more things for the garage sale. Right now, I need to go and get some breakfast and coffee. Hope that you all have a super great day in your part of myLot land !
6 responses

• Jacksonville, Florida
5 Dec
I hope you have a great day and get whatever you need to do accomplished. =)

• Defuniak Springs, Florida
5 Dec
Hope work goes well for you. Today was off to a kind of rough start here, but it seems to have smoothed out. I have to get ready for work myself here soon. What's for lunch? Lol

• Portugal
5 Dec
Have a great day, i am sure it isn't easy separate things for the garage sale.