It might be time for a change...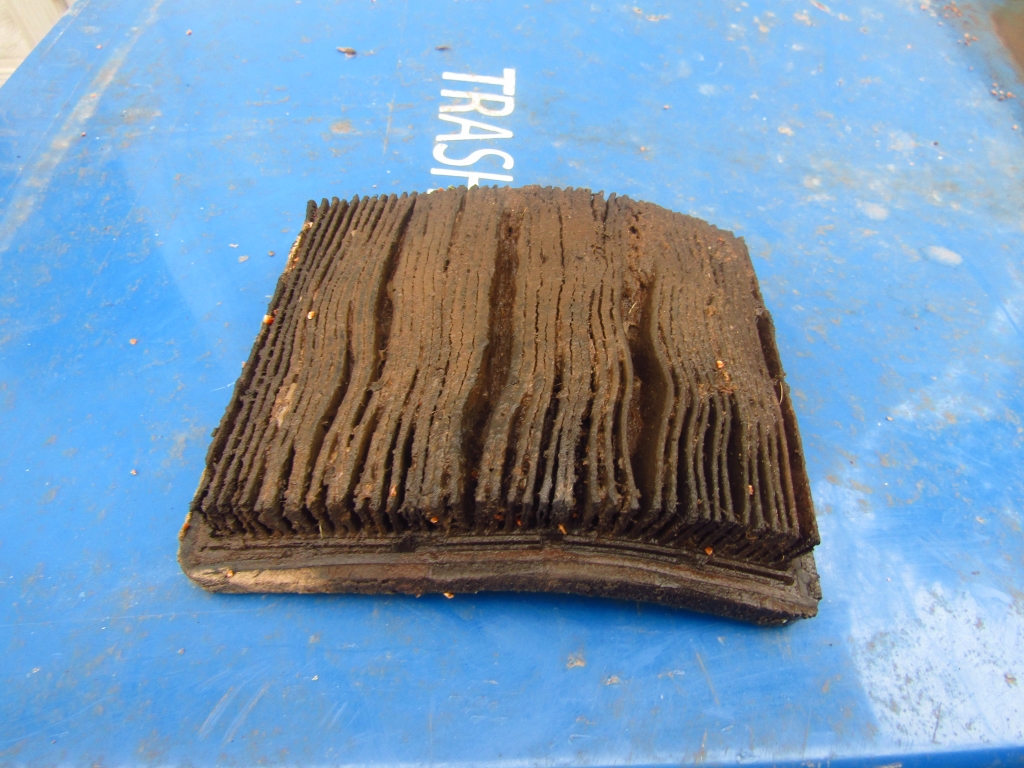 United States
December 5, 2017 10:14am CST
So Dad's mulcher/mower quit working the other day...didn't take me long to find that the primer bulb you push to prime gas into the carburetor had a crack in it and air leaking in was the culprit. So I ordered one...$3, no big deal. But the catch is, Briggs & Stratton makes a special tool to remove the old primer bulb with. $28.00

By the time tax and shipping is added, it was a $40.00 order.

But Dad said it was probably cheaper than the service charge at a repair shop, so I ordered it. Yesterday it came in, so I went out to put it on the mower.

And while I was at it, I checked the air cleaner to see if it needed a new one. I'm not sure how many years Dad has had this mower, but evidently it had
never
been changed.

So I replaced that this morning.

Now it's just a matter of waiting for springtime again.

5 responses

• Hong Kong
5 Dec
@JolietJake
I'm sure that mower will be ready and all good for Springtime my friend.


• Canada
5 Dec
Spring will be back again someday!! For you better get the shovel dusted off and ready to go!!

• East Tawas, Michigan
5 Dec
That air cleaner had definitely done its job, it was maxed out for sure!


• United States
5 Dec
At least you can fix it. We would have to abandon it on the curb and buy a new one. We have no skills.

• United States
5 Dec
I've always been a tinkerer

• Bunbury, Australia
6 Dec
At least when spring comes you'll be good to go.