Almost Died!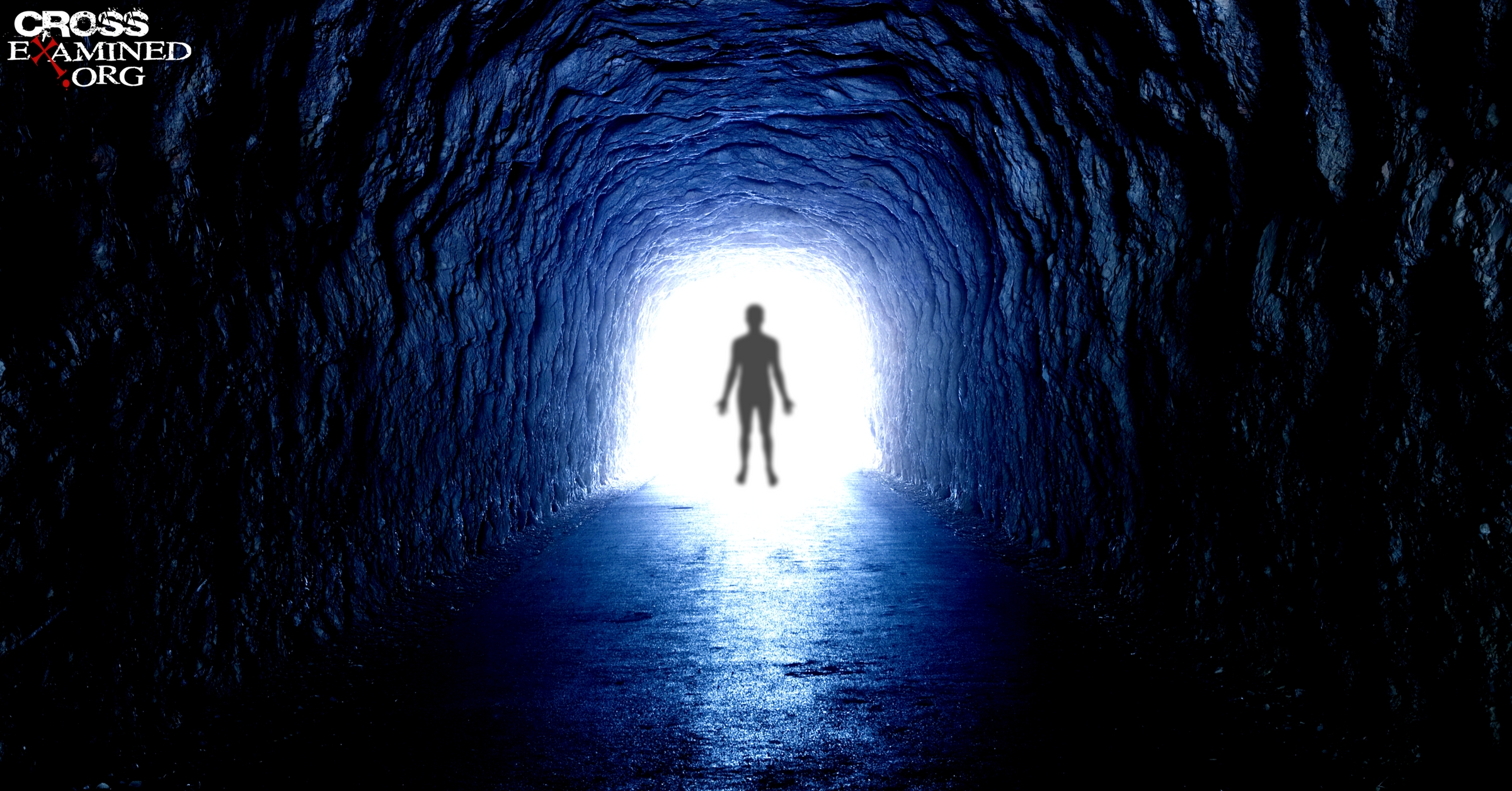 United States
December 5, 2017 11:56am CST
I was about 18 years old and ended up in the emergency room with extreme pelvic pain. Well that gave me two shots in my hips not long after the shots were given I started to develop a reaction. Huge hives all over and I was having difficulty breathing. Next thing I know they are rushing me off to another room. Suddenly things got very dark and the voices were far away. I felt like I was dying and going to a very dark place. Well I know today that had I died on that day I would have gone to hell, but God spared me and brought me back. I was in the hospital for a week recovering. That was 36 years ago! I know today that should I take my last breath today I would go to heaven because I received Jesus Christ as my Savior when I was 26 years old. I am so grateful that He spared my sin filled life all those years ago. I can't believe the differences in my life sin Jesus came into my life. I pray if you don't know Him that you would check Him out. He is but a whisper of His name away. Ask Him to make Himself real to you today and ask Him to forgive you for all your sins as He died on the cross to forgive all our sins. Picture by bing.com
2 responses


• Daytona Beach, Florida
5 Dec 17
I think God is always merciful I do not believe you would have gone to Hell or wherever when you were 18. I think He was watching over you and it was not your time. You still had a lot of living to do.