#5 Daily Post: New Word For Today: December 5, 2017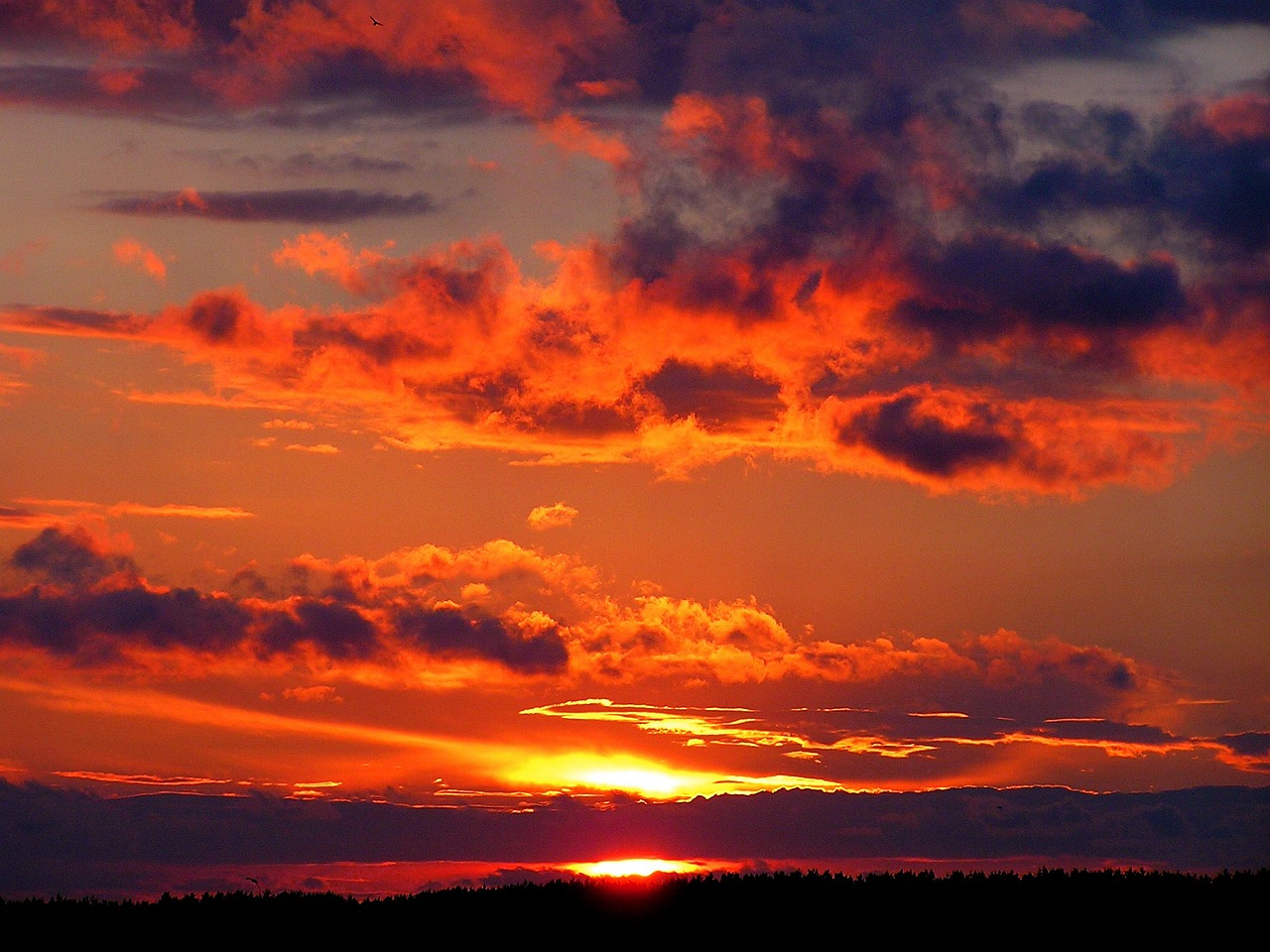 United States
December 5, 2017 11:06pm CST
Daily Post: New Word For Today: December 5, 2017 I watched a documentary today concerning Pope Pius and Hitler. There were many attempts to assassinate Adolf Hitler. I was not aware of all the plots against him. But, I heard a word mentioned and immediately wrote it down. I wasn't even sure of how it was spelled but afterwards I did some research. The word was: CABAL (pronounced kuh-BAL) It means a small, secret, plotting group. The way they used the word was by saying that "A cabal plotted the dictator's overthrow." The documentary showed that while Pope Pius hid Jews in the Vatican for a while, he also turned them over to the Nazi's when the Vatican was threatened. It was said of the group of Jews that were turned over, (about 500 persons) only a few survived the concentration camps that they were taken to in box cars. It was a very interesting documentary and I learned a lot about the plots against Hitler, that I had never heard about before this.
2 responses


• United States
6 Dec
I would like to read this book also. The documentary was very interesting. I may watch it again, because I was distracted with a couple phone calls.

• Mangalore, India
6 Dec
@IreneVincent
I guess Cabal is originally a Hebrew word and since in India we have middle eastern influence on customs and language , this word is often used in different forms like Kabbal and Kabali .

• Los Angeles, California
6 Dec
Cabal is the easiest word you have presented thus far.

• United States
6 Dec
I am trying to find some words that are not used that often. Many English words are common but there are some that are not so common, although the meaning of them are familiar to most people who speak English.