Now it is 9 P.M and I want to work till 11 P.M.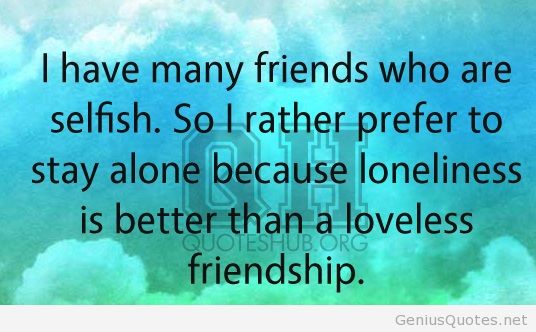 Hyderabad, India
December 6, 2017 9:33am CST
I have finished my Dinner and decided to sit up to 11 P.M today. Now it is 9 P.M. The weather is very cold. I wore a sleeveless sweater like Banian and a short. It is really thrilling to work in such a cold weather. I will prepare some coffee and will have it and enjoy some interesting sites while sipping it. This is how I do work. My friend sent a message informing that he is going to Banaras in February 2018 and inquired about the weather there. This is totally ridiculous to tell something planned for February and to inquire about the weather. It is not clear whether he wanted to know the weather of Varanasi now or weather of Varanasi that would be in February. In replied that I have already returned from Varanasi and would talk later. This guy is totally cunning. I do not want to tell anything about me. If I say that I will be in Varanasi in Feb 2018 he would come and stay with me with slippery hands. Already some of my other friends have informed about his mentality. After seeing my contacts in Varanasi he feels definitely jealousy. Is it necessary for me to allow such person and purchase trouble unnecessarily.?
2 responses


• Hyderabad, India
6 Dec
He is quite shot tempered and will be approaching when he needs my help. He talks nicely and gathers information about my business transactions and simply reveals it to others. Again when he stays in the restaurant he makes use of my name and take advances in my name which is really dangerous. So better I avoid him.

• Haldwani, India
6 Dec
Hope you finish it before so that you can take rest

• Hyderabad, India
6 Dec
yes. I need it. I have been on the net from the morning of course, with small intervals.