An Atheistic Bible Study Of The Gospel Sending Forth Of The Apostles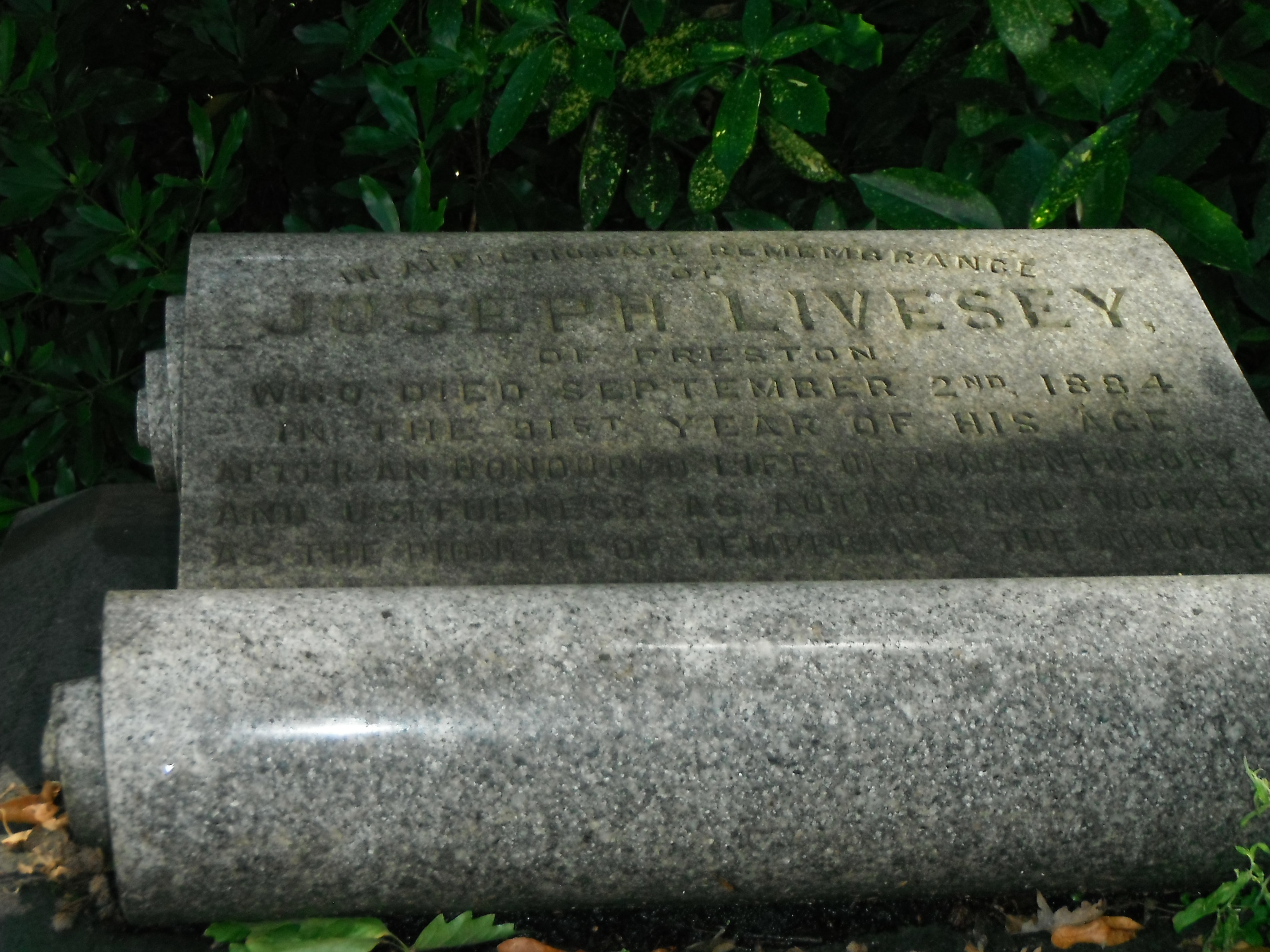 Preston, England
December 6, 2017 3:17pm CST
Jesus no sooner has the twelve Apostles, than he sends them off on their own independent missions, usually in pairs. Their orders are spelt out quite clearly. They are not to attempt to convert Gentiles to Christ worship (interesting, given the importance of Gentiles as Christians later by the time Paul comes on the scene in Acts. His actions in making non-Jews in to Christians are a direct violation of Jesus's explicit instructions here. However, Jesus would also break this rule on occasion as shall be seen in my own forthcoming essays too. Samaritans were also to be avoided (though the parable of The Good Samaritan shows some respect for them later). The Apostles are to look for the lost sheep of the tribes of Israel. The message to give them is simple and clear cut. 'The Kingdom Of Heaven is near.' Jesus made the Apostles into millennial end time's prophets. That the Kingdom was not near proves him, and the obedient Apostles wrong. The Apostles were to travel light, bearing no money or gold. They were to carry just the clothes on their own backs. They were to depend on the people they approached for any food, clothing, shelter, etc. They were not even allowed to carry a staff, to make walking from town to town any easier. On arriving in a strange town, the Apostles were to seek out a man of some influence in the community and gain permission to use his home as a base, place of rest and in effect as a field headquarters. If the town rejected their requests and drove them out, refusing to feed or shelter them or listen to their sermons, they were to leave the town, and wipe its dust from their feet as they went, in assurance that the towns abandoned would soon fare worse than Sodom and Gomorrah did. If arrested on their mission, the Apostles were to offer no defence of their own, but had to allow God to speak for and / or though them. If persecuted, they were to flee. Jesus told them that they would not have time to even visit all the towns in Israel before the Son Of Man was to come (a rather odd statement given he is already on Earth saying this. He means most likely that he will declare publicly his divine nature before the towns are all visited (though his crucifixion makes this prediction nonsensical). Jesus rants and rails angrily against suspected enemies of the twelve. There is no Jesus meek & Mild here. He states plainly, "I did not come to bring peace, but a sword." (Matthew 10; 34). He aims openly to divide families, making people love him alone over parents, sons, wives, husbands, children, lovers, etc. (Making me inclined to love even a goldfish more than him). He praises would be martyrs to his cause, (though none have died for him at this stage in his career). He feels contempt for anyone not willing to die for him. Millions of martyrs accepted their fate over the later centuries over this assertion. The Apostles do not all go doing this missionary work around the towns together or at once, as they are seen at various times in the company of Jesus (though rarely with all twelve by his side at once). Various Apostles are around him as witnesses and aides in his ministry, seeing his miracles, hearing his parables, etc. MARK – repeats many of the instructions on duty given to the Twelve though unlike Matthew he does have Jesus give them permission to take a staff with them. LUKE Luke's account tallies on this matter with Mathew and has Jesus send the 12 out without staffs. He adds a detail neglected or dismissed by the other three Gospeleers. The miracles performed by the Apostles fuel rumours that even reach the ears of Herod who is led to believe that the now decapitated John The Baptist has been raised from the dead. Herod sends his soldiers son a fruitless search for the Baptist who is actually still very dead. (There is nothing to distinguish this claimed miracle from the others recorded in the Gospels – hearsay and rumour may well account for most). Luke remarkably describes Jesus recruiting a further 72 apostles (none of who are named). They are given very similar instructions as the more famous dozen about setting out to towns in pairs, wiping the dust from their feet as they leave each town rejecting them. The 72 gain good results in quite a short time, (given that Jesus has already started planning his trip to Jerusalem in preparation for the Passion tragedy to come before they embark on their missions. Some report back on their successes with healings and casting out demons. Jesus praises them to God, describes seeing Satan's fall from Heaven (the casting down of the fallen angel as Milton would interpret it in Paradise Lost centuries later). Jesus tells them that many who wish to see such wonders as they saw will see nothing, even if they are kings. He compares himself to God, and sees his and their gifts as blessings from his Father (even though the Bible would have it that he is his own father). Why are these other Apostles not referred to elsewhere? None of them attend the Last Supper, or seem to have any recorded ministry after the crucifixion / alleged resurrection. They simply seem to be added to give an exaggerated idea of the size of Jesus's central ministry elite. Arthur Chappell
2 responses

• Denver, Colorado
7 Dec
72 Apostles? The Monty Python "Last Supper" sketch wasn't all that far off!


• Preston, England
9 Dec
@teamfreak16
I thought of that too, three Lords and the marsupials lol

• Hong Kong
7 Dec
@arthurchappell
I wonder why 12 Apostles my friend and not 11 or 13? Thank you.


• Preston, England
7 Dec
with the un-named other 72 it was actually 84 Apostles
@mandala100