Time for bed...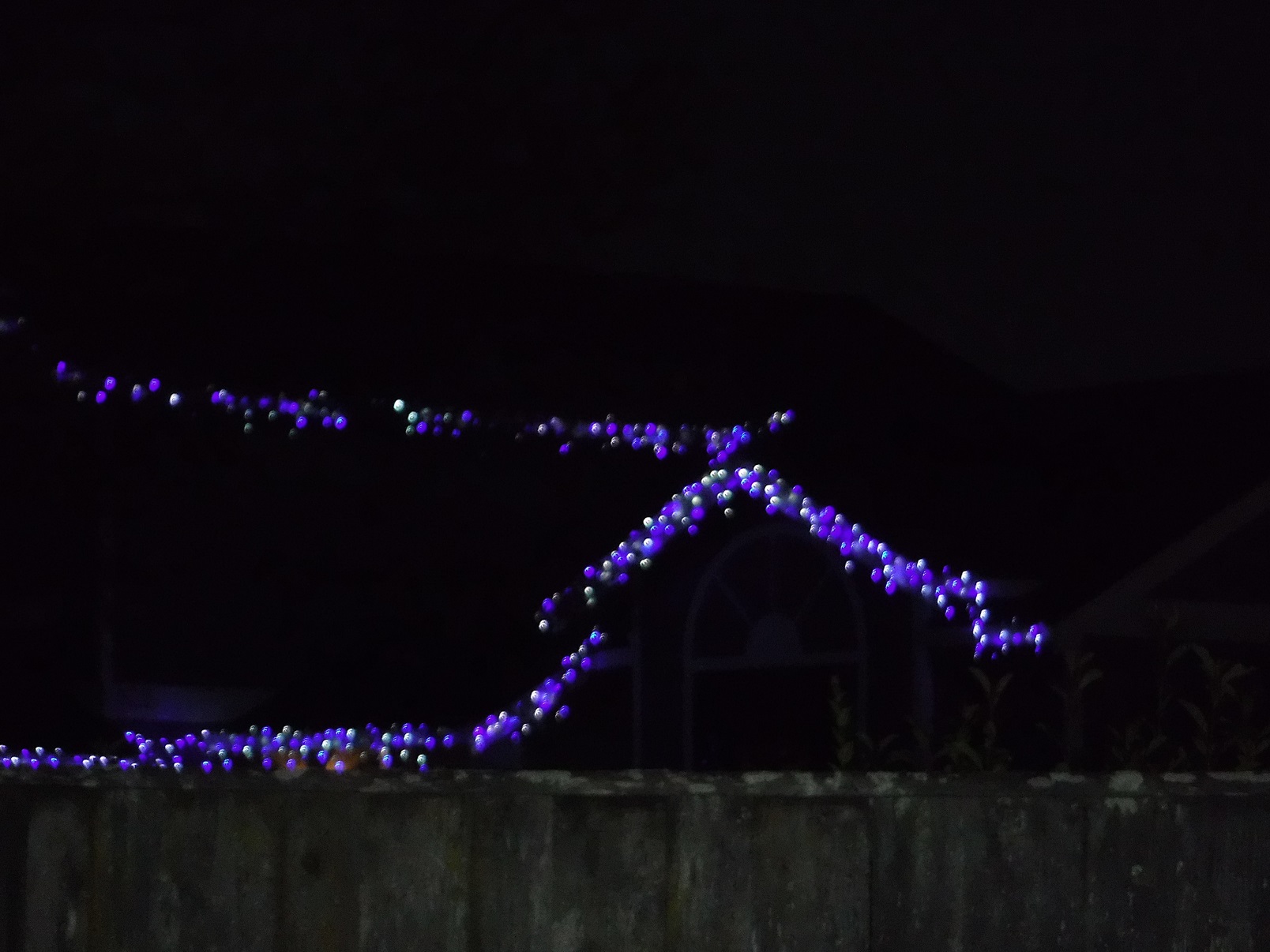 Petaluma, California
December 7, 2017 12:30am CST
I need to go and get my dog a treat to get her off of my bed, so that I can get into it. Tomorrow is another work day, and another day of pricing things. I'm finding that I'm pricing a lot more than just my mother's things--I could stand to get rid of a lot.

So, good night from here, and I hope to "see" you all some time tomorrow !
5 responses

• Hong Kong
7 Dec
@xstiicher
Good night my friend and see you tommorow.


• Philippines
7 Dec
Good night. Have a restful sleep.