Little frustrated not getting enough to do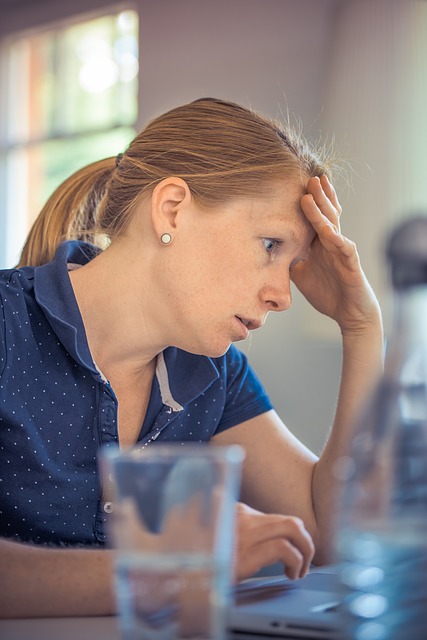 Asansol, India
December 7, 2017 12:31am CST
Sometimes I feel frustrated not getting enough to do . And I am not speaking of any downtime but the time when I am in job it feels as if I am not doing anything. Actually I am getting not enough clients or customers to deal with. By the way you have any strategy to attract new customers.
4 responses

•
18 Feb
I am very frustrated because when things go right and then something goes wrong and have to start all over looking for things to do. For example I was working with this lady helping her declutter and on My Lot and needed something else but still did not find it and then something happened with the decluttering lady so back to finding another client or two or finding more to do online. So far no good either way.

•
18 Feb
@mydanods
I do understand what you mean by more grease to your elbows Nnaemeka?



• China
7 Dec
You have to figure it out,everyone's job is different,so everytime you have any difficulties,you need to work out how to solve it or turn to someone's help