How should I tell him is a big question for me.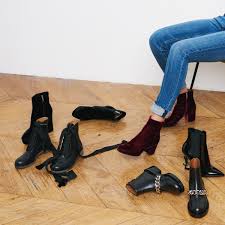 Hyderabad, India
December 7, 2017 9:08am CST
My friend nowadays made it a habit to enter my house without leaving his shoes/sandals. He is my close friend. This is one of the important I do not like others to enter inside with shoes/sandals. I told him yesterday to leave his sandals outside. But, again he repeated the same thing today also. I do not want to hurt him by repeating it but if I do not he may continue this forever as it appears now. Is there any way for me?
4 responses


• Haldwani, India
7 Dec
I can't say anything since I too don't like to open shoes or slippers

• Malaysia
7 Dec
remind him everytime BEFORE he enters your home, or get your kids to remind him

• Greencastle, Indiana
7 Dec
if he don't respect your wishes entering your home then the NEXT best thing is to put a good size sign on the door as in "ANY & EVERYONE that enters my home leave your footware OUTDOORS or just don't bother coming in my home" & sign it.