"Have you tried downhill motorbike riding?"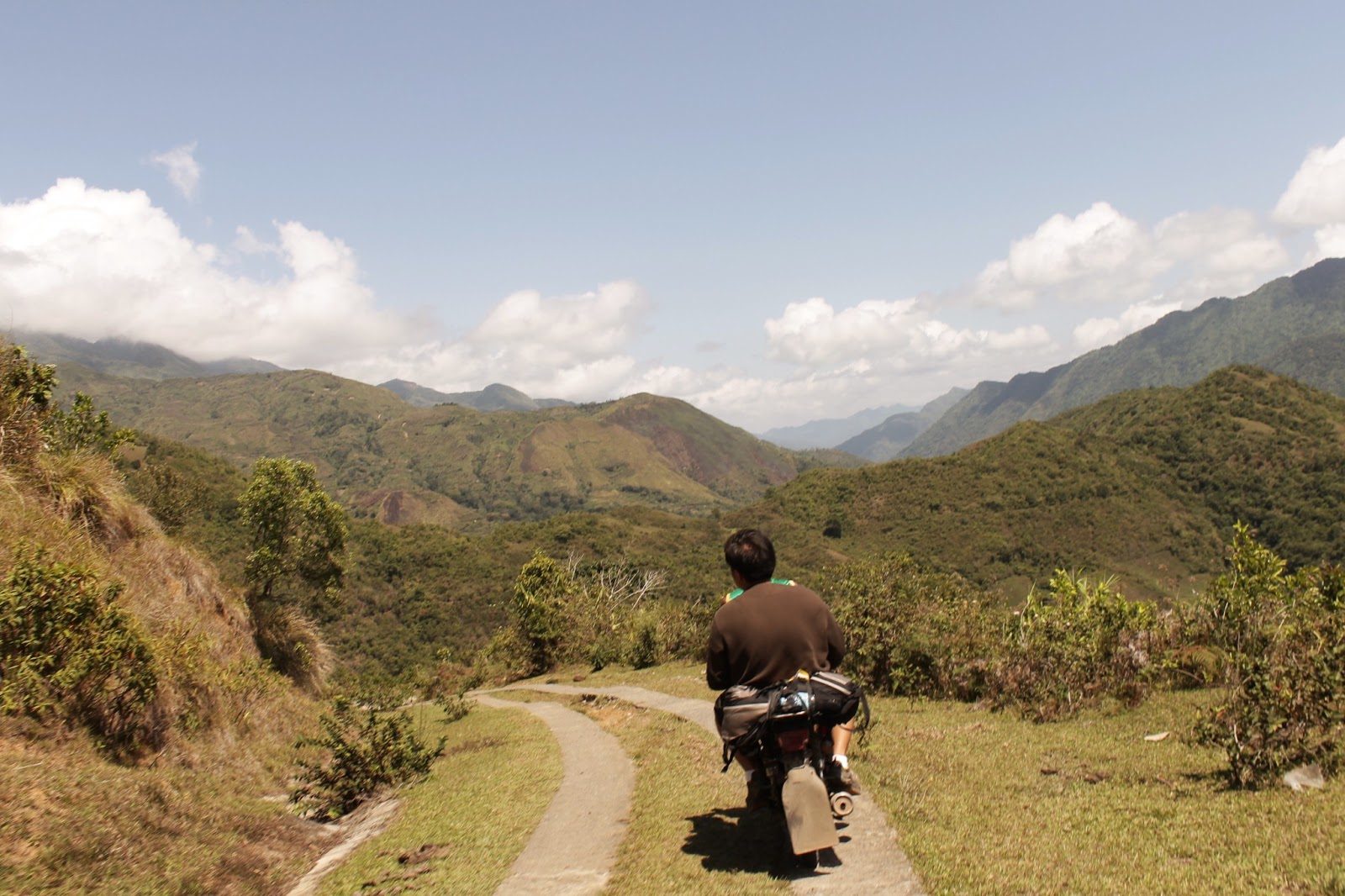 Philippines
December 7, 2017 10:55am CST
When I was still working in the local government agency in 2014, I had traveled to far-flung areas, literally said. I had worked as a Community Facilitator in the Tinglayan, Kalinga, Philippines. The main aim is to help the local tribes to implement their community projects. In this area, it is expected that I should live a modest lifestyle. One thing for sure that I can't dismiss in my mind is to travel with a biker in his motorbike to the mountains. The travel was fun and enjoyed seeing the beautiful scenery along the narrow roads. The most dangerous thing that I had experienced is to ride a motorbike downhill to the base of the mountain. 'Why I said it dangerous?' The local bikers usually turn off the motor's engine and drive downhill like riding a roller coaster. It sounds fun but I think it is not desirable to travel without any safety measures. 'What if I got injured with this kind of undesirable practice?' After almost one year, I filed my resignation and tried to stay away from this kind of job. I wanted to stay alive and enjoy living without endangering my life. Did you ever experience traveling like this? Are you willing to work in the community with danger at stake? Image Credit: 3.bp.blogspot.com
7 responses

• San Antonio, Texas
7 Dec
I have not tried but I feel like I would be scared to lol

• San Antonio, Texas
8 Dec
@Shavkat
yes very risky , glad you are okay now !

• Philippines
8 Dec
@Dyvette16
I am fine, my friend. I am working at home. There is no need to take the risk of such kind of job.


• Bunbury, Australia
7 Dec
Years ago truck drivers used to save petrol by coasting down hills. They referred to it as 'angel gear'.

• Bunbury, Australia
8 Dec
@Shavkat
It was dangerous practice and likely to end with you being among the angels.


• Philippines
9 Dec
i havebn't tried riding on a motor bike driving downhill. i guess i am just into the plain and straight road ahead

• Philippines
9 Dec
@Shavkat
'ay, wen ah' (oh, yes of course). i am not scared, but i think of accidents because the brakes are to be on hold, right?

• Philippines
10 Dec
@ridingbet
Yes. I am not sure about the balance between me and the driver. lol



• Philippines
8 Dec
It was a nice work experience. But I can't deal with the nature of the job. It was a big challenge for me and I always thought that I can be flexible whatever the risk may come. However, it is a good decision to consider loving myself first than anything else.

•
8 Dec
are you Not afraid in 1 way road?

• India
7 Dec
No .. never had such experience. I don't like to take any such dangerous jobs

• Philippines
8 Dec
Yes, I have tried many times when I was a kid in our hometown.