To Think or not to Think is a Good Question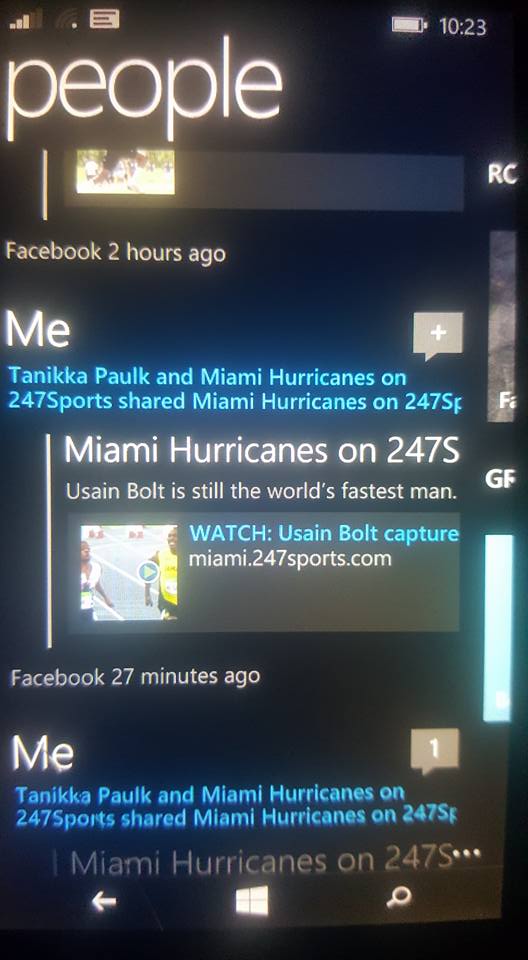 United States
December 7, 2017 3:50pm CST
There will be times when we're not thinking clearly but there are some folks never thinking at all. No matter how many times they're reminded to think their thinking caps may not be on. Not thinking clearly can lead to more and more problems. Some end up being incarcerated because of not thinking or overreacting. What we think matters. "Not all Will Have the Same Perception but There Certainly Needs to be Decisions Made Based on Thinking Properly." (Tanikka Paulk) Overthinking can lead to a mental breakdown and that's why it's so important that we take some time out to just relax. Thinking certainly matters because there are some decisions made by not thinking and so many may find that they're in a pit because of not willing to think. Of course there are some who seem to think that they can just out think others and for some indeed. There are some not thinking but just using deception as a means to gain whatever it is they're trying to gain. A lot of what takes place is based on "misunderstandings" or just individuals wanting to think what they want to think. There are some individuals who think for others and some are controlled by individuals who think they know more than the rest. Taking some of the information and not all can lead to not solving problems not having the proper solutions. What we're finding is that there are some individuals set in their own ways so thinking may not even be on their mind.
4 responses

• London, England
7 Dec
Sometimes I find that I think too much and end up spoiling good times from over thinking. Its really hard to get a balance on this and some self help books might come in handy. At the same time, I can be clumsy and absent minded and then not thinking before speaking has also caused me problems, for example not preparing for silly/invasive questions that could be asked at social occasions!


• United States
7 Dec
It is wise to decide, plan and then act. No blaming for the outcome if deciding, planning and acting have been done.

• Malaysia
8 Dec
I think so many problems happen because people underestimate the importance of taking their time to think, and they always rush to make decisions.