Favorite Street Songs Volume 1: Featured Video- Springsteen & E-Street Band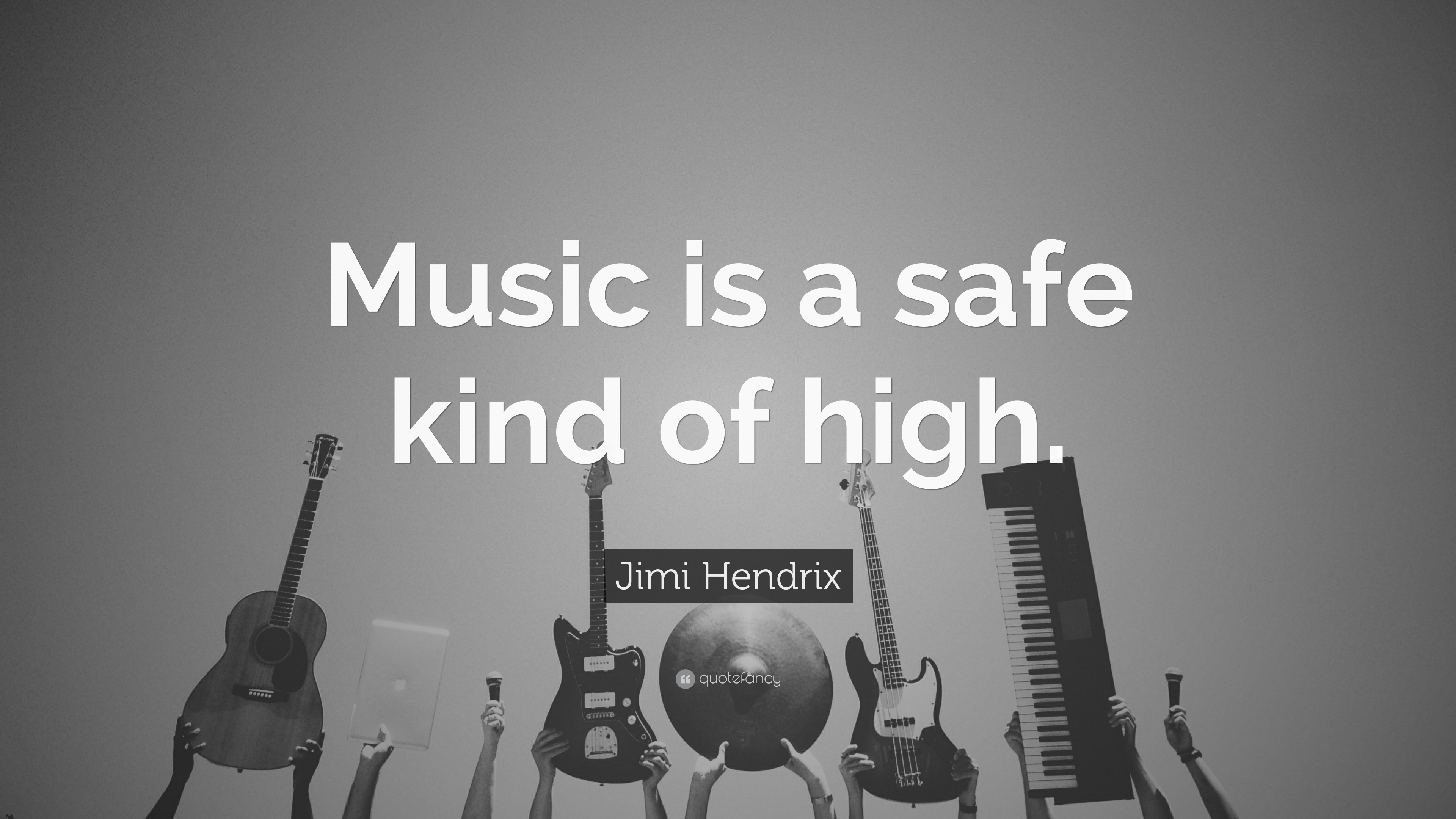 December 8, 2017 3:24pm CST
Here are today's songs that use street as part of the title. See if you recall the name of the songs and artists? Here are a few Fun Facts about the video artist: -This live video was a track from Bruce's "Darknesses On The Edge of Town" album of 1978. The album contained many tracks which focused on Springsteen's guitar playing with a harder rock feel and less on Clemons sax solos. -There was a 1984 movie titled "Streets of Fire" starring Diane Lane. The producers asked Springsteen if they could use this video song for the movie but he refused. Apparently, the studio wanted to remake the song using another vocalist which did not meet with the Boss's approval. -Springsteen wrote and recorded many tracks that he did not use on this album which became hits for other artists like Patti Smith (Because the Night), The Pointer Sisters (Fire), and Southside Johnny & The Asbury Jukes (Talk To Me). Video- Streets of Fire/Bruce Springsteen & The E-Street Band (Give it a listen!) Here are your clues for today's Street Songs: See if you know any.... 1. This Motown group's biggest hit and signature song. Motown singer Mary Wells was offered this song, but she turned it down. The group initially was used as background singers for Marvin Gaye. The song was written during the Civil Rights Movement and many African-Americans interpreted the lyrics to mean demonstrate in the streets. The group had another big hit with a song called "Heat Wave." 2. The song was written by the keyboard player who replaced the group's founder and guitarist who left due to illness. This song, from the 1976 Album of the same name, featured a new sound for the group from hard to soft rock and blue-eyed soul. The aforementioned keyboard player, who was previously a member of Steely Dan, became the vocal centerpiece of the group's new sound. In 1979, he contributed a # 1 hit for the band with the track "What A Fool Believes." 3. This song has become a stage favorite for the group and fans alike. The song is highlighted by the weaving vocals of numerous band members repeating the track's title. While the 1980 album is noted for dark emotional songs and upbeat pop songs, this tune is a mixture of both themes. The album also featured the track "Hungry Heart" which was the band's first top ten hit. Well, that's it for these street songs. And the answers are.... Finally, I do appreciate all who participate, read, and comment on my music trivia posts. As always, thanks for playing! Hope these songs brought back a pleasant memory for some...Use those clues!!!! *Bio info from Wikipedia and songfacts.com Photo- google images/quotefancy

Music video by Bruce Springsteen & The E Street Band performing Streets Of Fire. (C) 2010 Bruce Springsteen
4 responses

• United States
8 Dec 17
1. I did like the Bowie/Jagger cover, almost like they rescued it from what Van Halen did to it. (Sorry, not a Diamond Dave fan.) 2. I do like that song, but I prefer them when they weren't the Michael McDoobie band. 3. Funny story: first time I saw the Boss some extremely drunk guy came in during intermission and was walking up and down the aisle near my seat, screaming that chorus. Thankfully Brooooooooce had already done it in the first half. And you know me....Clueless!



•
13 Dec 17
Hi Clueless

Even when you don't like a selection of mine like #2 I enjoy and appreciate your interesting musical comments

I do agree, I had the opportunity to see the Doobie Brothers pre Michael McDonald and they rocked

An unfortunate example of a group who had to find a direction to survive in the business when their leader and founder left the group. Nice story on #3, I saw Bruce when he was just gaining traction as a star. Got to see him at a college instead of a stadium venue which was one of the best 3- hour concerts I ever saw. And it was in December so he played Santa Claus Is Coming To Town, a great treat to top off a tremendous performance....

• United States
13 Dec 17
@dgobucks226
— I do like some McDonald-era music (I have
Livin' on the Fault Line
), it's just not the same. When I saw Bruce in the aforementioned show it was January, and he did "Santa Claus is Comin' to Town" as a late Christmas present.

•
14 Dec 17
@FourWalls
I saw Mc Donald solo at a nice NJ venue called the Arts Center. He was on part of the same bill with Hall and Oates. No denying his talent...

• Anniston, Alabama
8 Dec 17
I just know the Doobie Brothers.

•
13 Dec 17
One is always better than none! Thanks for playing Andria

Enjoy-

The Doobie Brothers Live On Soundstage In Chicago. Michael McDonald Exhibiting His Over-The-Top Piano Closing Piece On "Takin' It To The Streets." From The L...

• Los Angeles, California
8 Dec 17
Dancing in the Street Martha and the Vandellas Takin' it to the Streets Doobie Brothers Out in the Street Springsteen

• Denver, Colorado
10 Dec 17
Martha and the Vandella's? , "Rockin' Down the Highway" Doobie Brothers, ?

•
13 Dec 17
Here are the completed answers....2 groups are correct/all songs have street in title... Trivia Answers: 1. Dancin In The Street- Martha and the Vandellas 2. Takin It To The Streets- Doobie Brothers 3. Out In The Street- Bruce Springsteen & The E-Street Band

• Denver, Colorado
13 Dec 17
@dgobucks226
- "Takin' it to the Streets." Of course. I totally spaced on that one.

•
14 Dec 17
@teamfreak16
Yes, all street songs. Not sure if the Doobies wrote any other songs with street in the title?