No One is Forgotten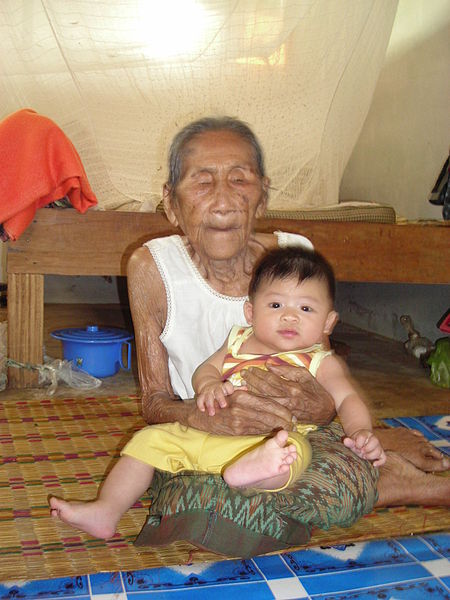 Singapore
December 11, 2017 9:10am CST
There is a vintage politician who rose to great heights in Asia. He is known for his acerbic tongue and sarcasm. He was asked once how he liked to be remembered, his legacy, and true to form he replied it does not matter to him as he won't be around. I tend to remember those who are long gone and even like to hear about others I have not met. This post is prompted by a response from a friend when he reminisced about his relative who had died forty years ago – he was ever willing to help others. That was enough for me to believe in the goodness of humanity. A do-gooder is right at the top of lives remembered long after they are gone. I have also come across the few who have their way disregarding the hurt feelings of others. Most are forgiving allowing them to "get away". I wonder whether they ever knew that their way was no way to live a life the right way! Why give them a long rope to hang themselves? I would be happy to get a gentle prod whenever I overstep the line. Don't you also recall the many that have touched your lives in some way or have heard about them? Let us try to be remembered for touching lives positively. Image: Wikipedia Free Image
5 responses

• United States
11 Dec 17
My first thought was Mother Teresa. She left a wonderful example and legacy of a true Christian.

• Singapore
11 Dec 17
Yes, but there are also ordinary folks who help others as the right thing to do. For them, the reward is also in helping others without even looking after their own well being. They put others first all the time; a duality of creation when compared to some who are selfish to the core - siva

• United States
11 Dec 17
@Shiva49
You're right, there are so many ordinary people who quietly do the right thing to help others. Hopefully we have a good influence on others every day.

•
11 Dec 17
I think the same as
@1creekgirl
- I even wrote a post about Mother Teresa recently.

• Bunbury, Australia
11 Dec 17
Good advice. I'm sure most of us would want to be remembered for the good things we've done and the kind words we've spoken.

• United States
11 Dec 17
My grandfather. He was so well-loved by all in the community. He helped everyone and he managed a grocery store. Every Christmas Eve, my grandfather would take his little son, my dad, with him to deliver bags and bags of groceries to the poor families on the other side of town. Grandfather always helped those in need and was respectful and kind to all.

• Australia
12 Dec 17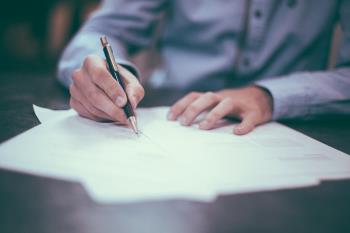 Lives can be touched in many ways, that might seem of minor importance at the time. I heard this story about a guy at college once. There was one time that this guy, I'll call him John, remembered, that was back many years ago, when a man once helped him, when he was most needing it. It was when John was in College, and he needed to reread some papers, and he didn't have his own copies, due to his not being able to write them down from the lecture, which he had missed for some reason. A man allowed John to copy his own notes for himself, even though John protested that he did not need to do this, (surely one isolated set of lecture notes would not figure in the upcoming exams). Eventually, John did do this though, and it got him through to the following year at least because of this concessionary gift to him. The exam question was centred upon that particular lecture, of all things, that it could have been set on.

• Singapore
12 Dec 17
Yes I can see a higher hand of love behind this help though it might have looked innocuous at that time. I can never forget ordinary folks going the extra mile to be of help - they seem to connect through love with our predicament. They have inspired me to do the same when someone looks lost and in need of help. And none can really forget such moments and the persons involved. As you say all the time love triumphs and the beauty behind such actions make everyone a victor and they remain in the minds of those we touch while the giver also savours them - siva

• Australia
12 Dec 17
@Shiva49
That's very well said siva. Yes, you never forget it when you feel that higher hand of love touching you like that.

• Singapore
12 Dec 17
@innertalks
Thanks Steve, sometimes we can feel the connection being made at a higher level with someone holding our hands to guide us along - siva