For some weird reason this lines from someone made me cry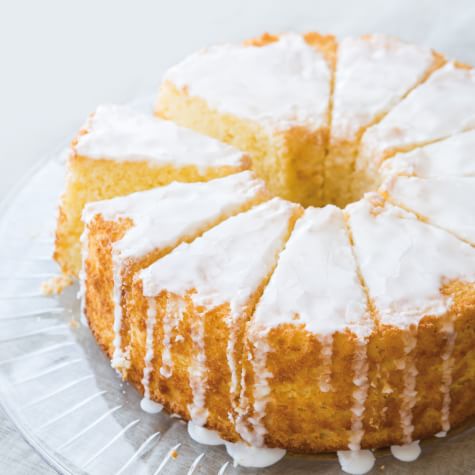 Philippines
December 13, 2017 10:01am CST
When my mom was alive every year for my birthday she would make me a Walnut Chiffon cake. For some reasons she thought that was my favorite cake. I never had the heart to tell her I didn't really care for that very much. So every year I would eat it to make her happy. And I thanked her for it.

3 responses

• United States
13 Dec
It is one of the things we do for the ones we love. We didn't want to hurt their feelings. Fortunately I developed an allergy to walnuts and couldn't even touch them. Some o!f my mom's favorite foods had walnuts or pecans in them and one bite and I was off to the E.R. . She had other foods she liked that I hated, just as Bill my boyfriend does. Beans come to mind. Not green beans, but cooked brown beans that make me fart so stinky and so loudly I can clear a store in ten seconds flat. But I still eat the darned things to make Bill happy (Mom passed 17 years ago). What gets me is Bill doesn't get gas from eating beans!!!, Somehow I get the feeling your birthday is close or has passed. If so, birthday wishes from the crazy bear lady. My birthday gift this year was to have my house burn down.

no joke! I hope yours will be happy!




• United States
14 Dec
@goodgirl_kakay
I didn't want my house to be burned down. I had no say in the matter. I had gone to town for my doctor's appointments and to do some first of the month shopping. We went out for dinner and on the way home I saw the smoke and somehow knew it was my home burning. I prayed that it wasn't, but instinctively I knew. We arrived at the street that my house was on and had to provide identification to prove that both my boy friend and I lived on that street. The Highway Patrol finally let us through and we got far enough down the street for me to see that it really was my house burning! I jumped out of the car and raced for my burning home to save my animals, but it was way too late. The animals had perished in the first few minutes of the fire from smoke inhalation. It still hurts like crazy to talk about it. As I was told I would suffer from PTSD possibily for the rest of my life. I didn't want my home burned down, the power company is at fault and are the ones that caused the fire because of old equipment.

• Philippines
15 Dec
@BearArtistLady
Sorry to hear about that, I admire your strength for moving on still and can talk about it plain and simple.

• Green Bay, Wisconsin
14 Dec
Do you still make it and eat it on your birthday to remember your mom?

• United States
13 Dec
Yes, you did the right thing for sure. So sweet of you to not say one word about your not liking that cake. We all need to do little things, like you did, to make others happy.