life in qatar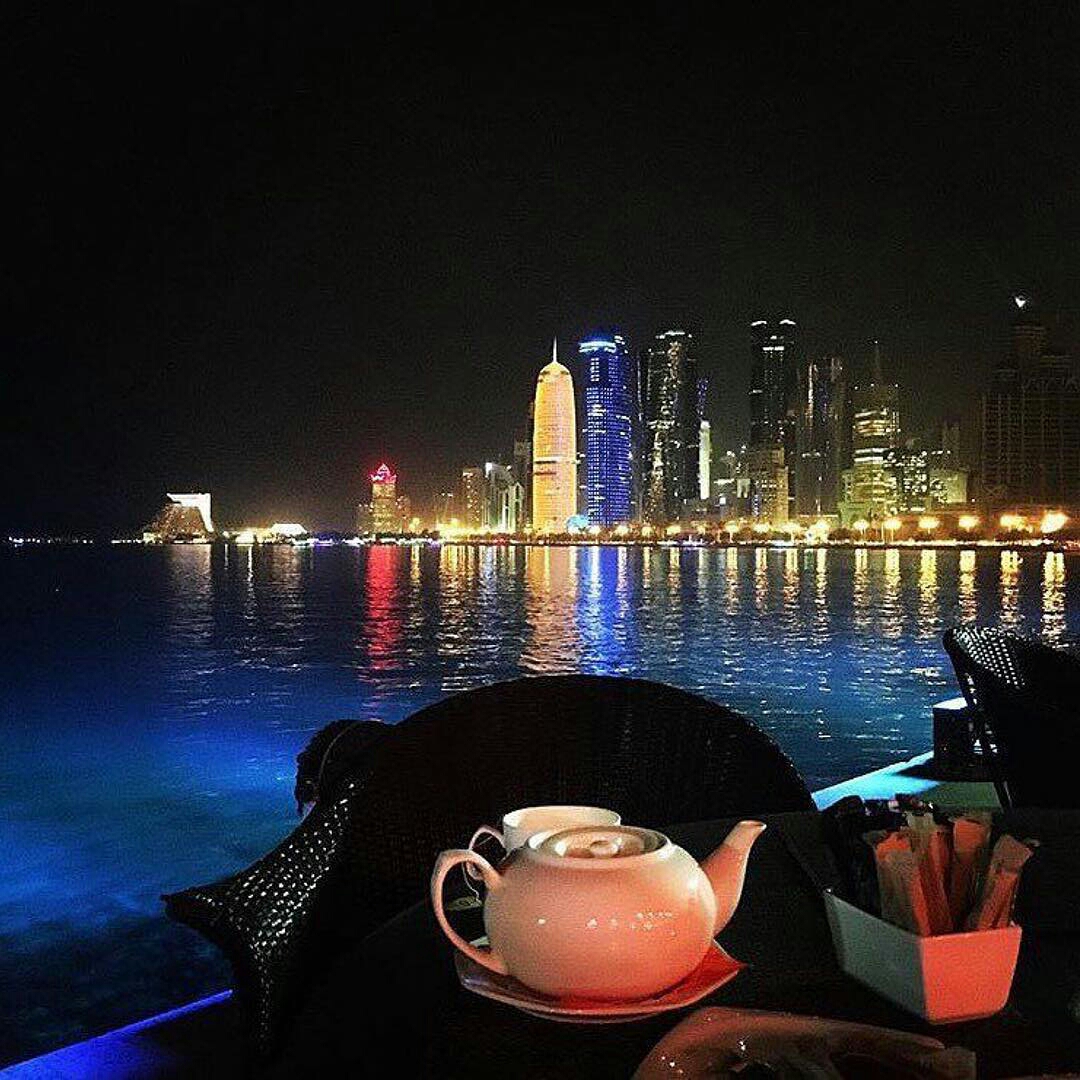 December 13, 2017 9:26pm CST
Never think of living in gulf a life away from my home a life away from my country.when I got married I had to move to gulf as my husband Lives in Qatar.here everything was new for me eating habbit life style clothing people.people eats here olive oil with cottage cheese,olives orgeno and thyme pickles of various types in breakfast and I ate only omelette and fry eggs in break fast.women wears gowns now I wear also Here big mall big building along with cornish presents great scene which I have never scene before in my country.Here I met people from different countries from different cultures sharing their sorrows and happiness best part of Qatar is peace.have anyone here experienced gulf life
7 responses

• Philippines
14 Dec
life good but no as such greeenry and rain there. Just tall buildings surrounded by deserts.

• Delhi, India
14 Dec
Your post makes an interesting reading about Qatar. I have never been to any gulf country. PS - Welcome to mylot family.


•
15 Dec
I am pakistani but its been 9 years I am in Qatar.and its a beautiful country with beautiful heart people

• Germany
15 Dec
@SanaChaudhary
that's great. I have not been to Qatar but I heard it's a beautiful country.

•
14 Dec
Qatar remains a backward country

•
14 Dec
Sorry but I totally disagree with u Qatar is not backward in any feild

• India
18 Dec
I have not lived in Qatar but in Oman. It is really a beautiful place. It is very clean. There are many places to visit in Oman. I really love Oman very much. I really miss Oman very much.