Christmas Shopping Pretty Much Finished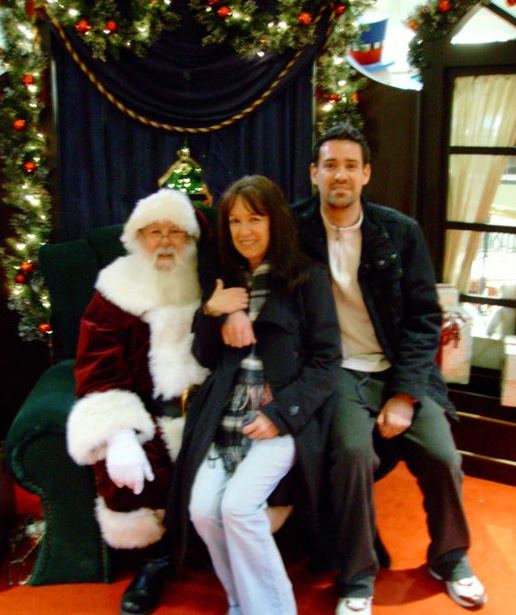 Canada
December 16, 2017 9:36am CST
Because I shop every month... I keep a list in my purse for everyone on my list, I can always pull it out whenever I'm at the mall. Make finishing up early incredibly easy. The only thing that I couldn't find were specific weights that my daughter wanted. I think that I will just give her a note in one of those cute little Christmas boxes you find at dollar stores promising that they will show up when she least expects it. My parents always used that little trick on us as kids... and the anticipation was awesome lol!
7 responses

• Canada
16 Dec
And they will always wonder what is in one of those little boxes lol!

• United States
16 Dec
That is something I never heard before. It think I might try that.

• Canada
16 Dec
And it is fun for everyone involved. :) It gives me a reason to go shopping lol!

• United States
16 Dec
You have a great trick to use when a gift cannot be found in time. Love that photo!!!

• Canada
16 Dec
That is me, and my son and six years later his daughter sat on the very same Santa's lap! Kind of makes you wonder lol!

• United States
16 Dec
The photo there.You and hubby?

• Canada
16 Dec
No, that's me and my son lol... I will put it down to a very good camera ;)

• United States
16 Dec
@Hate2Iron
I guess so.Sorry about that.Still a lovely photo who ever took it there.


• Canada
16 Dec
No stress left and if I spot something more... even better!

• Davao, Philippines
16 Dec
@Hate2Iron
Lol. Yes. I still need to make some list in case.

• Philippines
17 Dec
My son just told me during lunch time that I still owe him a Christmas present. He got presents from his grandma, aunts and uncles already. And it's not even Christmas yet lol!

• Daytona Beach, Florida
16 Dec
Glad to hear you got your shopping done. Remembering the crowded store when in my younger days I shopped in NYC I am glad I don't have to do anymore shopping now.