So far today...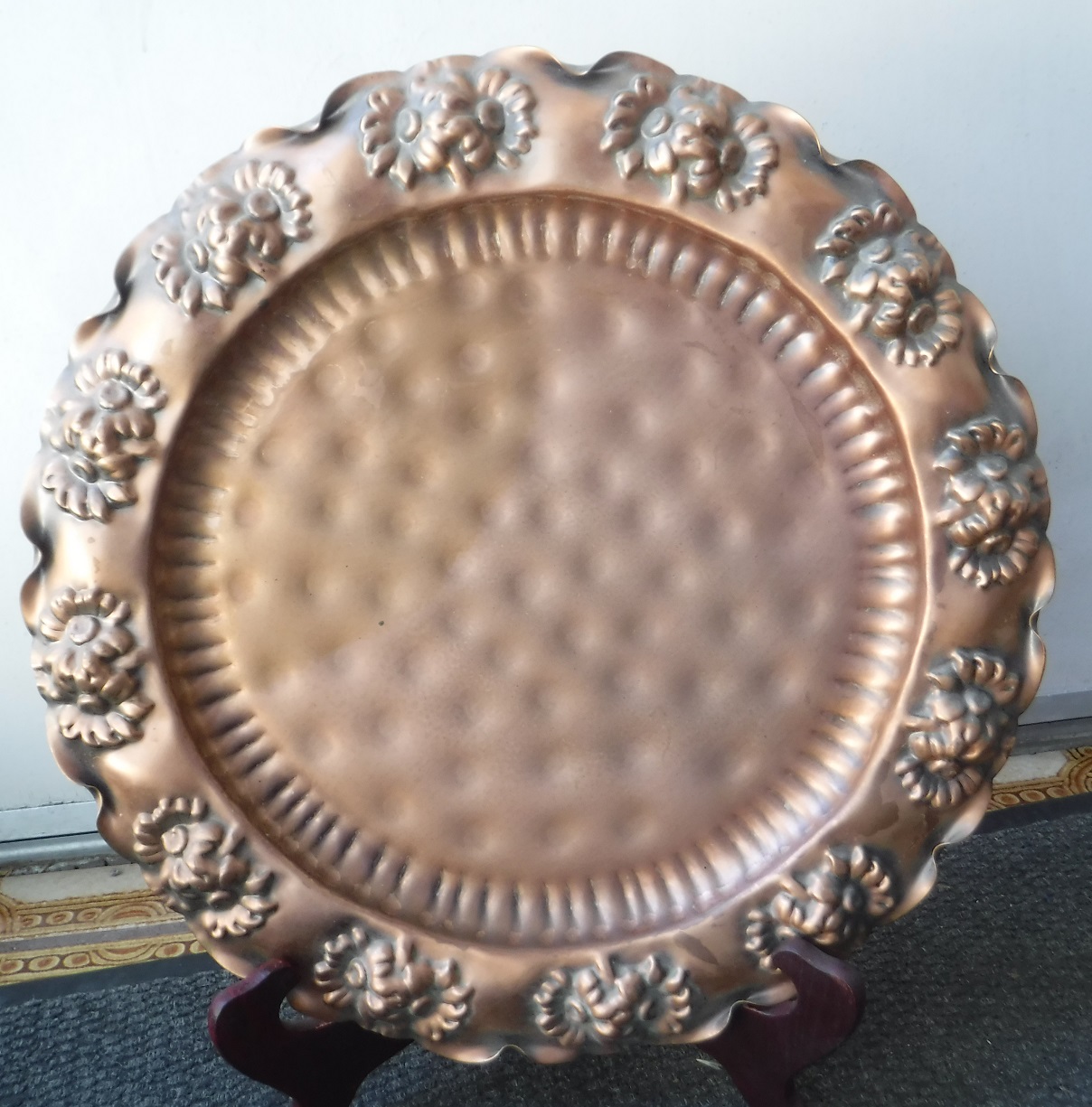 Petaluma, California
December 16, 2017 12:37pm CST
I had a list of "to dos" that I posted this morning--so far I have *Walked Angel *Mowed the back lawn *Put the above pictured platter up on ebay *Cleaned off the kitchen table some Right now I need to be off and do some more, but I wanted to stop and say hello to you folks.

"Hello!"
3 responses

• Ponce De Leon, Florida
16 Dec
Hope you have a great weekend.

• United States
17 Dec
Glad you got alot of chores done for your Saturday. Hope you get to relax some also