Students love carnival in their schools.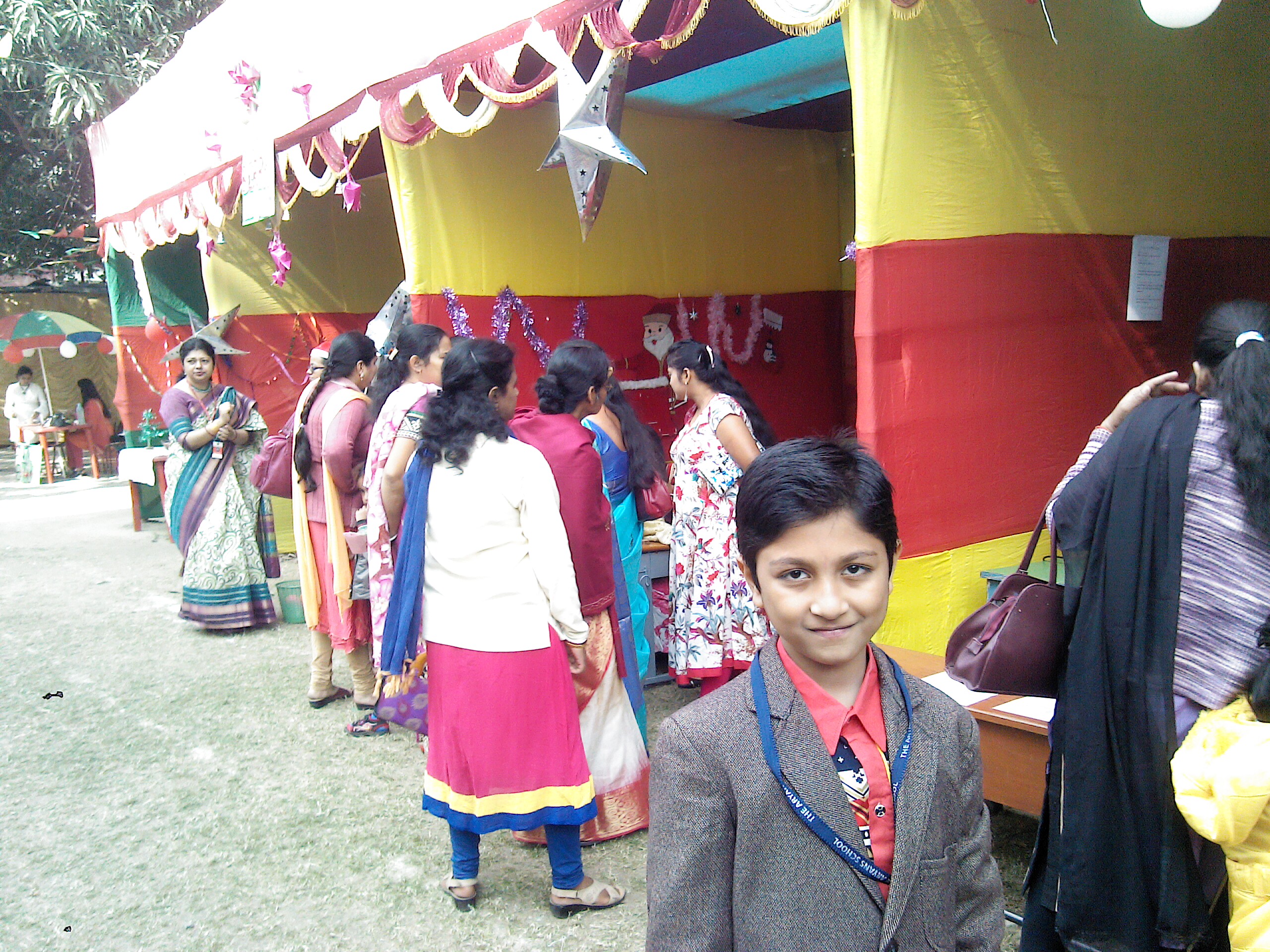 December 16, 2017 6:58pm CST
My son Sathvik attended his carnival in the school the Aryans School. It happens in middle of December. There are different games like basketball, puzzles, scientific games in the school ground. Those who win the game they get prizes also. When the term ends with sports on the last day, the students end the session on a happy note.
2 responses

•
17 Dec 17
We used to have those at our school when I was a kid. I enjoyed it a lot.

•
17 Dec 17
Thanks Rina, yes I also had it when I studied in St Mary's School, Dum Dum, it was a Christian brothers' school, so we enjoyed Christmas holidays after carnival.

• Philippines
17 Dec 17
it add happiness and good experience for the students

•
18 Dec 17
@mthewalthea
Thanks Chery, yes the session ends with a good mood.

•
6 Feb
I hope he enjoyed the carnival.

•
6 Feb
Yes Hanni, he participated in sports and games and won prizes also.