Christmas Will Never Be the same ...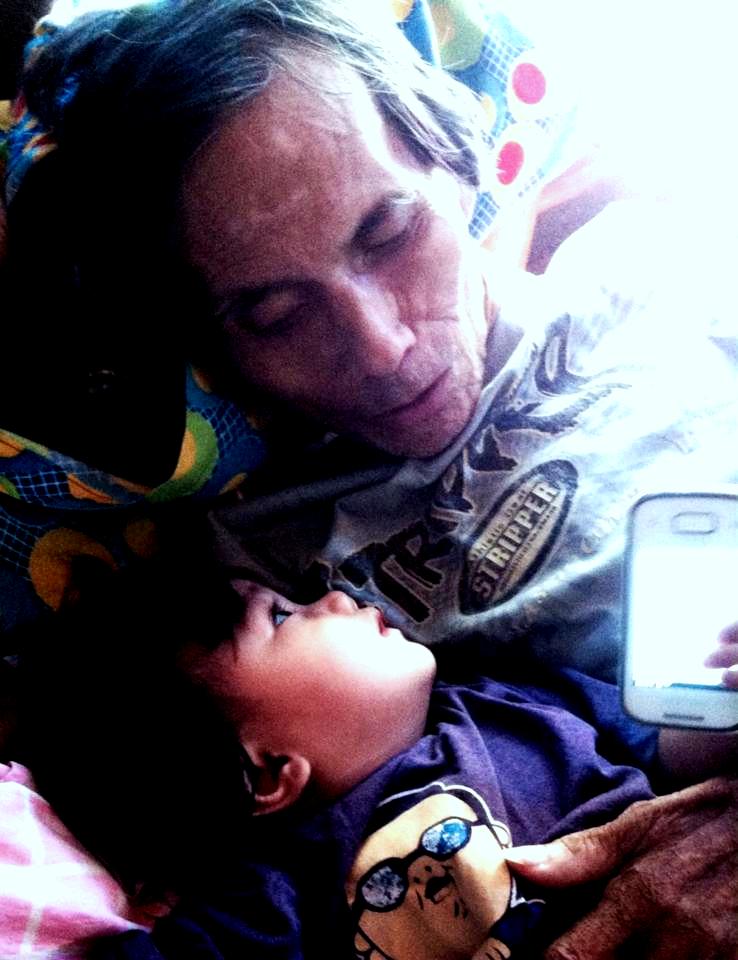 December 17, 2017 10:49am CST
I have a happy childhood memories of Christmas. Good old times when all of us , kids, parents, aunts and uncles, grandma and grandpa , gathered in our living room enjoying the delectable dishes my aunt and mum prepared, over a light and happy conversation. Times when I and my two siblings got to open our gifts, check what's inside our Christmas socks and who got the most money.

We got married and have kids of our own so Christmas and New Years eve were even merrier.

Then, grandpa died of old age. We were a bit sad and we missed him durig Christmas holidays and everyday but we survived and outgrew our sadness. A couple of years passed, Gradma, joined him. We seemed have accepted the fact that it was her time to go so we moved on despite our longings . We were still celebrating Christmas and New Year but it is not as happy as it used to be. We all seemd to continue the tradition but there's emptiness inside...

Then, my father died because of cancer two months before Christmas

It was hard though we tried to live a normal life but it is difficult to ignore the pain. Our first Christmas without him, my mother spent it crying alone in their bedroom. No one had the desire to cook, although we still have food , even such looked sad. The happy conversations faded and seemed like a distant memory.

NOw, Christmas is just around the bend, I dread to feel the same sadness again.

Ah, Christmas will never be the same again for me...
9 responses

• Moses Lake, Washington
17 Dec 17
Its hard to lose a loved one in December. The brother nearest to me in age suddenly passed on two days before Christmas. He was only 43. That happened years ago but of course it still haunts me. Take care.

• Derby, England
17 Dec 17
I know how you feel. I lost my mother to cancer when I was younger, then my Dad and now I am the oldest family member !!


• Kathmandu, Nepal
18 Dec 17
I can understand how you must have felt. This is difficult time. We pray you to have a spectacular and prosperous life further. And wish you'd be given that strength to cope with pains. Thank you!

• Kathmandu, Nepal
19 Dec 17
@iamfemme
Yeah I totally agree with you! Thank you!

• Philippines
18 Dec 17
You're christmas will never be the same indeed!

• Philippines
19 Dec 17
@iamfemme
Yeah.. you will be healed and happy thereafter .. just a matter of time.

•
17 Dec 17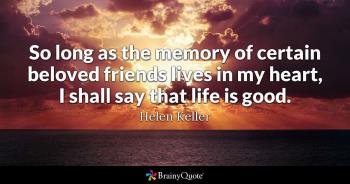 So sorry for your loss of family. I am sure it is very difficult to lose someone around the holiday season. Memories are something not easily erased. I go through this every Christmas, because my Mom made all holidays so special. During these times, since we cannot erase memories, I strive to focus on happy, positive ones. I try to remember this quote during the hard times....

• United Kingdom
17 Dec 17
Sad to read about your losses, it is never easy to adjust without love ones around to share in your celebrations and joys. I hope you will be strong for your Mother and other family members, your family who have passed away would want nothing less. All the best.

• Lenox, Georgia
17 Dec 17
I hope this Christmas will be happy again for your family. I'm sorry for your loss.