There Will be Demonstrations of One's Position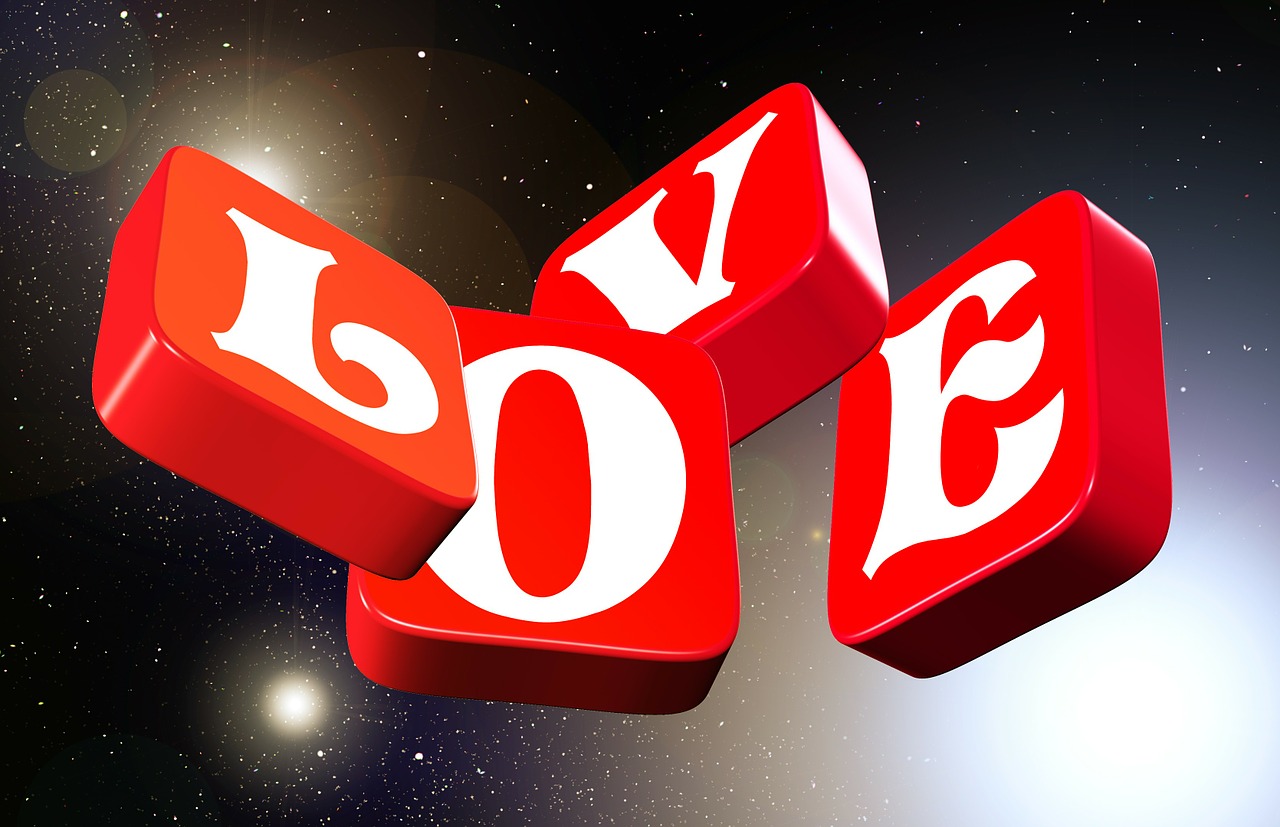 United States
December 17, 2017 11:44am CST
A person will know exactly where their position is standing. The skills and accomplishments will intimidate most and they'll wonder just how the person overcame so many challenges. There are certain individuals chosen for particular positions based on what they'll provide. The strongest are selected and chosen in order to accomplish what needs to be accomplished. Despite the road blocks an extraordinary leader will continue despite what has been set before the leader. Some may feel that coming up against a leader will cause a decline but when the leader was chosen before birth the individuals will have difficulties trying to create a take down. So many may become threatened by what the leader has received or will receive and therefore there will be all sorts of dysfunctional actions. It's best that the leader continue and find the best ways to conquer. No matter what is set before the leader "a strong one" will find ways to proceed in the appropriate direction. 'There Shall be no Going Back. Forward if Moving Steadily." By: (Tanikka Paulk) "When one door closes another will open the door in which one shall walk through won't close will remain open until the journey is complete." (Tanikka Paulk). I've faced many challenges but know how far God the Father of Jesus Christ has brought me=(Tanikka Paulk). Too determined to just settle for mediocre. My adversity has provided the training needed to continue in the direction of further growth. I'm not discouraged by the adversities. We'll all have to go through trials but we're made to conquer. Amen!
3 responses

• East Tawas, Michigan
17 Dec
Satan doesn't want us to succeed at anything, in this world. He wants us to be downtrodden and afraid, intimidated by every little obstacle that comes out way. I'm glad you've set your sights, firmly on the Lord's calling for your life!

• United States
17 Dec
Praise be Teep, Tanikka Paulk. Thanks always for your brilliant words.

• United States
17 Dec
Adversity does bode well for changing course and moving in the right direction.