Belief in Palmistry....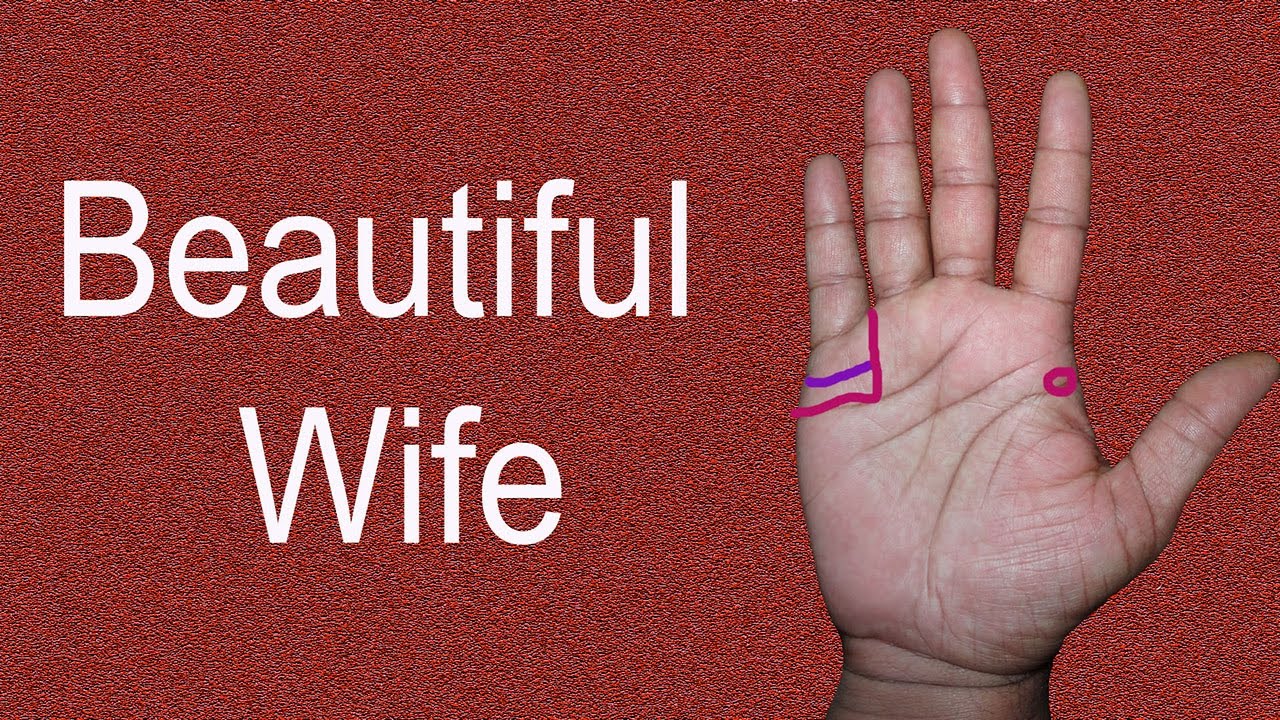 Hyderabad, India
December 18, 2017 8:50am CST
I really wasted about 30 minutes reading a message relating to Palmistry. The whole message appeared to be a thrash finally. Totally a crap meant to fool the public. There are some people who pose as good Palmists and make a lot of money. This is the subject which does not require any calculation or hard work. Totally based on the observation which may or may not be correct. Most of the times it will be incorrect.This is the only topic that does not require any type of calculation and reasoning. This is cent percent unscientific.The easiest way of earning by the lethargic people who sit at home. I totally hate it.
1 response