Question of the Day- What Type Of Butter Do You Use?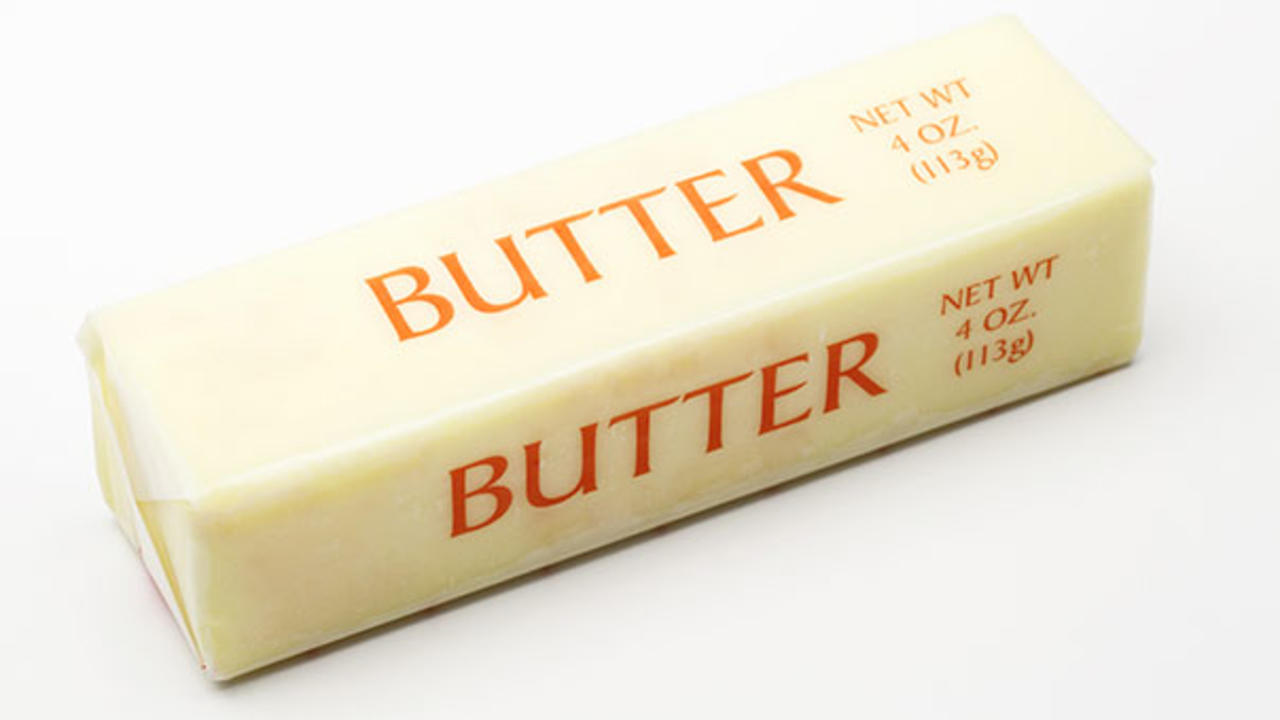 December 18, 2017 7:11pm CST
When your making your corn and the cob, grilling some steaks, or baking those Christmas cookies which kind of butter do you use? Are you health conscious and go with unsalted, or are you throwing caution to the wind and buying the salted butter? Is the high sodium intake of salted butter worth it to add flavor to a recipe? Contrary to popular belief, according to delish.com, food that is properly seasoned won't taste salty; it will add more vibrancy to your food by bringing out the subtle flavors. By using salted butter in your cooking, you'll be one step closer to properly seasoning your dinner. So, what side of the butter knife are you on? Source- delish.com Photo- health.com
10 responses

• United States
19 Dec
I've tried several brands of butter and it has no taste to me. So I buy the margarine instead.

•
21 Dec
Interesting? From my experience, butter does add flavor to foods. I know I like it on my corn and the cob, lol.

• Bunbury, Australia
19 Dec
We have one brand of margarine that we use for most things. We like the taste of it.

•
21 Dec
Taste is important and also how it spreads on your items


• Bunbury, Australia
21 Dec
@dgobucks226
We stopped buying butter because it wouldn't spread.

•
22 Dec
@JudyEv
Butter sticks are hard to spread. I only use it for pan cooking.


• Colorado Springs, Colorado
19 Dec
We just use whatever margarine is on sale.

•
21 Dec
I try to do the same. I will usually buy I Can't Believe It's Not Butter. It's ok and my grocery store has sales on that type.

• Colorado Springs, Colorado
21 Dec

•
2 Jan
We have margarine here that I use for most things.

•
2 Jan
I use margarine for most of my food too. Occasionally, I will use butter for better flavoring, usually when I am cooking things like eggs and need to use a pan.

•
3 Jan


•
21 Dec
I try to use margarine for items like toast, muffins and potatoes. I use butter when making eggs, more flavor and no sticking to the pan.

• United States
19 Dec
we use that country crock stuff.i don't think it's truly butter per se,but it's good enough.

•
21 Dec
I've tried that one myself. I usually buy ones I've used before that are on sale and have a good taste.


•
19 Dec
I like both, salted butter and margarine for my bread.


• Banks, Oregon
19 Dec
Imperial is the preferred one, especially for cooking with.