Good Evening, myLot ! 12-19-17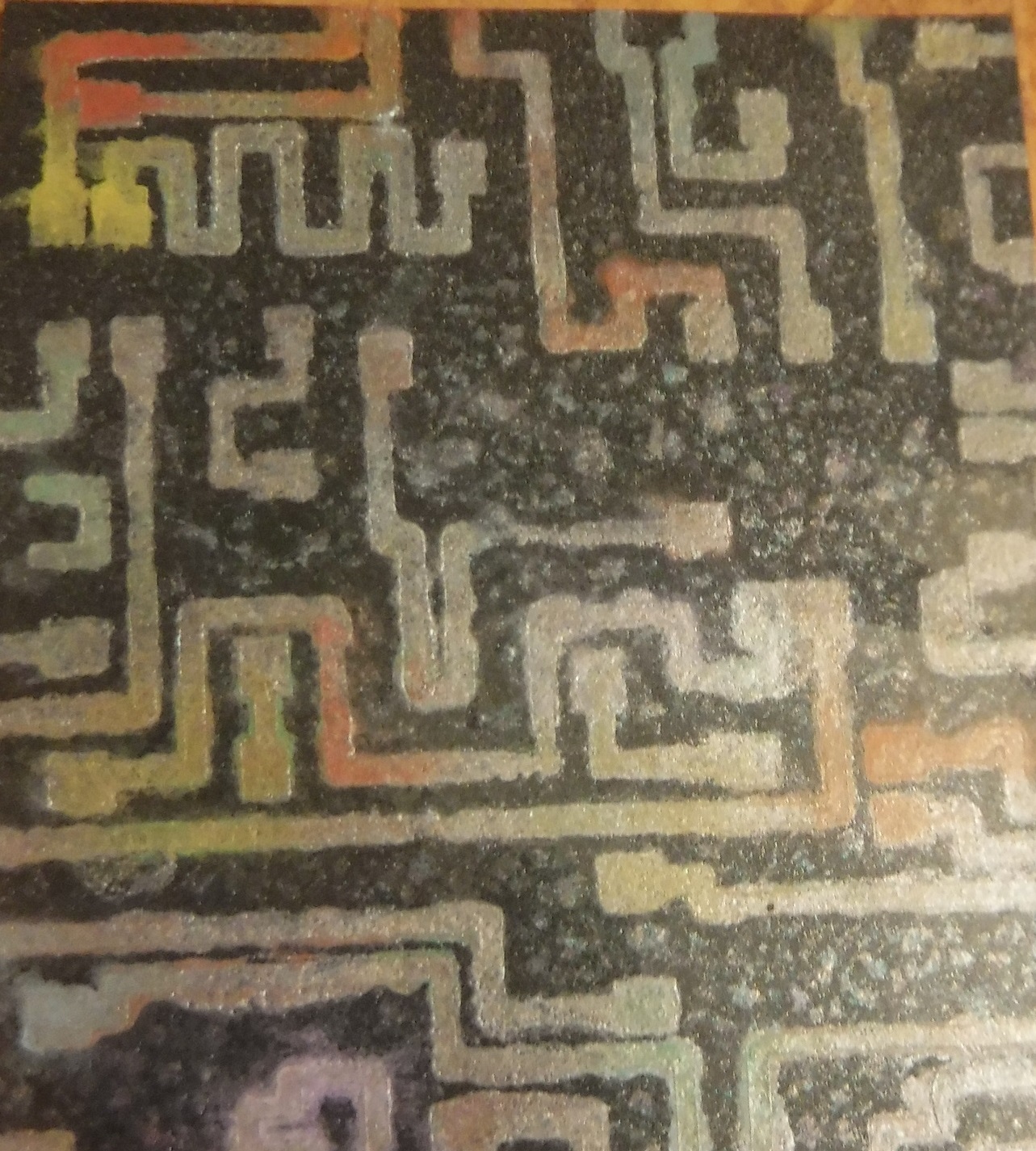 Petaluma, California
December 19, 2017 9:03pm CST
Hello, myLotters ! Good day at work today.

I need to go and make my lunch for tomorrow and do some other things, but I wanted to stop in and say hello.

I had my groceries delivered today, and realized afterward that I needed to get dog food (which of course I forgot to order) so, back to the store website...
2 responses