Hi, this is 10.30 Good Night Guys...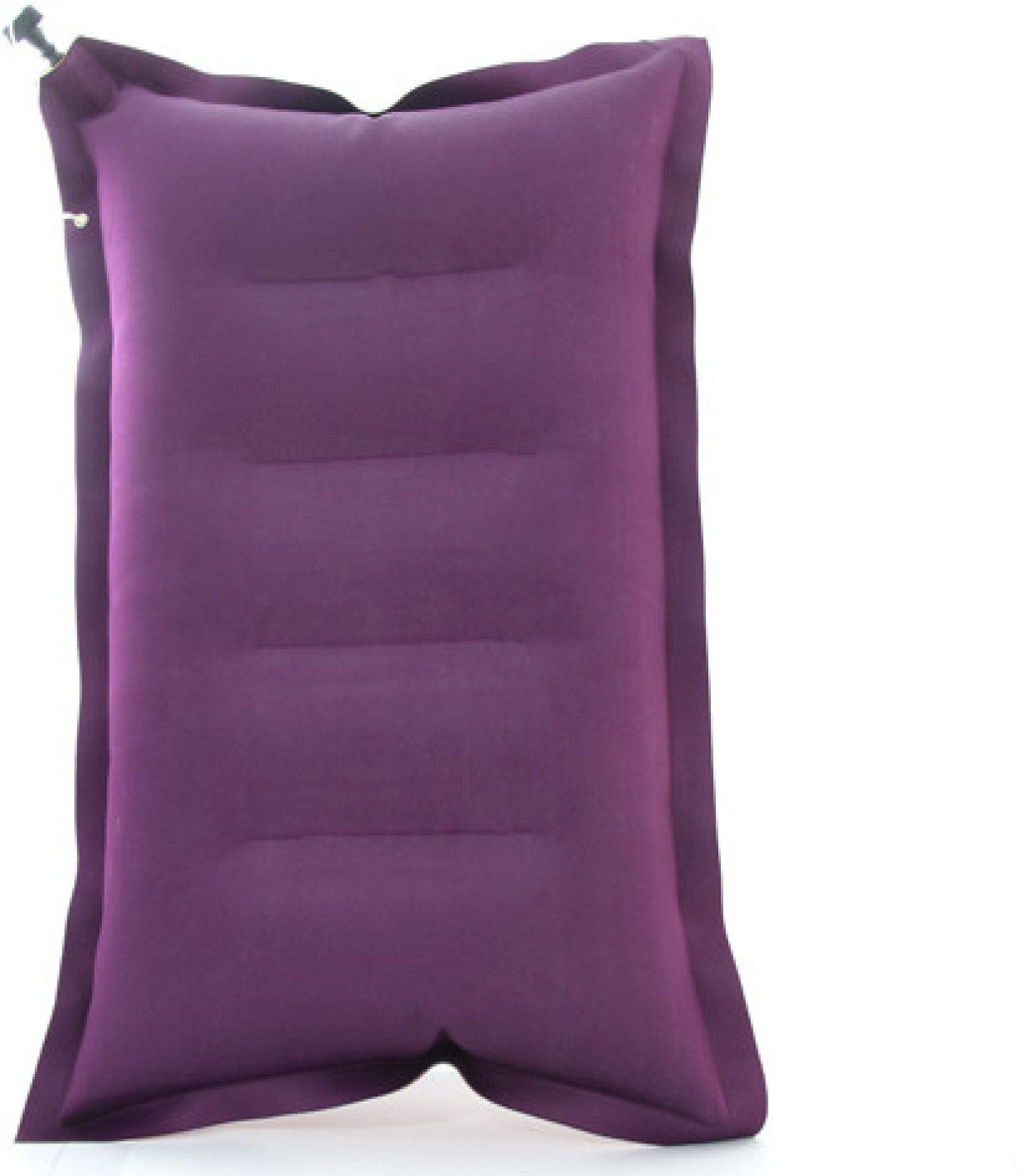 Hyderabad, India
December 20, 2017 11:06am CST
Just now finished my dinner. There are some stray dogs chasing somebody. They are running fast and I am hearing some screaming voices. Now it is calm ...somebody is walking on the door and I am able to hear his food steps clearly. He crossed my house and reached the Bal Bharathi School. He is a watchman in that school. He comes in the night shift. All shops in front of the school are closed. He opened his bag and spread the bedsheet on the floor. I am standing outside now watching his next movement. What will he do with his pillow? Is he having in his bag? No. that is a small bag. But, he opened a plastic sheet and started blowing it with his mouth. This is Air Pillow. I have seen that on the train. The vendors will be selling this stuff for Rs.150 and would give finally to Rs.80/- A good idea to have an Air Pillow and a bedsheet to perform the night duty. O.K. friends. This is 10.40 now. Wish you all sweet dreams.
2 responses