Social Relationships - Learn to Forgive ?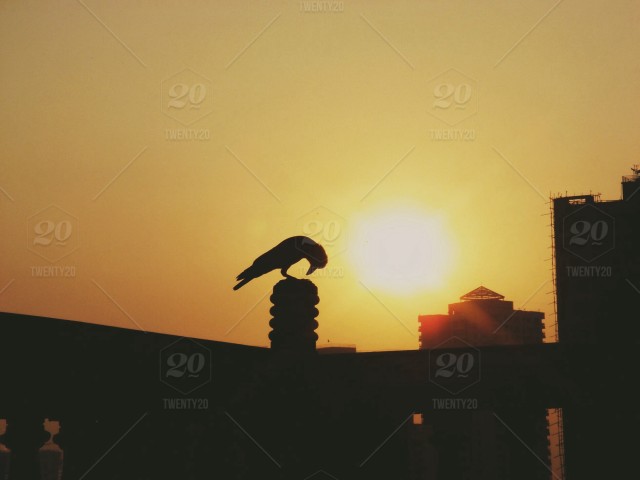 Malaysia
December 20, 2017 9:39pm CST
Sometimes, we are too occupied with satisfying our ego and always be on self-defense mode. This is detrimental especially in close relationships. I have seen relatives being enemies and avoid contacting each other for years due to small issues. I think learning to forgive and let go is important. These things are like chains weighing us down and making us unhappy deep down when any thought of it occurs. This struck me deeply when I went to a funeral recently -whereby a brother was too late in making amends and mending relationship. I am sure the pain of regret is so deep and cannot be described in words. What do you think ?
6 responses

• Guangdong, China
21 Dec 17
If you can't forgive, then you could forget it. I sometimes do this way.

• Lenox, Georgia
21 Dec 17
I agree with you. None of us is perfect, we all have our faults and sin. We would want to be forgiven so we need to forgive others as well.

• Philippines
21 Dec 17
Forgive and forget is the hardest thing to do for a person who is a victim of social unrest, persecution, discrimination, and the like. But it is possible.

We have more 7 days more to go before Christmas Day for this is the 18th day of the 25 ways within 25 days to serve everyone as inspired by Jesus on the Church...


• Philippines
21 Dec 17
Learn to forgive - may sound so simple but actually it's quite hard. Quoting John Green, " The only way out of the labyrinth of suffering is to forgive." This year, I have learned to forgive a lot of people. Some still on the process but I know I am getting there. I have also my shared experience of not being forgiven by someone so dear to me. It has been 8 months and the person no longer wants to speak to me regardless of how much I tried reaching out. I have been praying my heart out to God that somehow He will bridge a way for me and for that person to reconcile. It has been my everyday prayer. Only God and Time can tell. In this process, I have also prayed that I will also forgive this person wholeheartedly. I have also learned to forgive some people who are never even sorry for what they have done for me. It hurts a lot but I chose to forgive them because I deserve peace. I pray that everyone here, since it's almost Christmas, will also have the compassion to forgive the people around them who wronged them. We all deserve peace. I wish you all an advance Merry Christmas and may this year will be a year of Forgiveness. :)

• Philippines
21 Dec 17
yes i dont speak to my relatives anymore because they see us like a bank or an ATM machine. they only see us if they need money. thats not a relative so i dont regard them as a relative anymore, very bad people.