Love History? Check Out This Cool Site!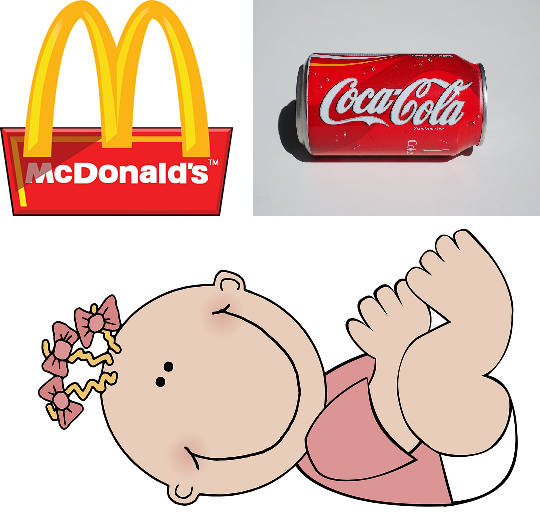 Austin, Texas
December 21, 2017 12:33pm CST
Found a neat site called
The People History
. I know there are bazillion history sites out there. This is a YAHS. Yet Another Historical Site. It goes back to the 1800s and brings you up to 2013. Yeah. They need to update for the missing years. I'm sure they will. Meanwhile I picked the year I was born and found that: ~ the first McDonalds was erected that year, ~ TV dinners appeared in the grocery stores, and ~ the first cans of Coca-Cola were sold.
Isn't that neat?
The year I was born, Americans decided to start developing unhealthy eating and drinking habits for future generations. I arrived to this world just in time!





Find Out What Happened on The Year You Were Born or the year you graduated
5 responses


• Austin, Texas
22 Dec
I was a loyal viewer of the "I Love Lucy" show.

• Switzerland
23 Dec
@cmoneyspinner
When I was born, in Italy the TV did not even exist, it came several years later with only one Channel that transmitted Italian shows.

• Austin, Texas
23 Dec
@LadyDuck
- The shows were lots of laughs but I read that behind the scenes folks weren't always laughing. Lots of drama. Also, Lucille Ball was blackballed in the entertainment industry because her husband was a Cuban. They tried to link them to the Communist party and at the time there was a witch-hunt going on in our federal government with politicians trying to root out citizens who were possibly Communists or Communist sympathizers. It was a mess! The fact that the show was so successful is a real accomplishment!



• Austin, Texas
22 Dec
Can't remember. That's because there was a Royal Castle and a Burger King before McDonald's entered my life.


• Bunbury, Australia
21 Dec
Love the fact that you arrived just in time! Imagine if you hadn't.


• Austin, Texas
22 Dec
I thought so. I think also the idea could be expanded and made more country-specific. Most of the history related to the USA. But surely in 1955, there were lots of events occurring all around the world.

• Daytona Beach, Florida
21 Dec
Sounds interesting I will check it out.