It's So Obvious!!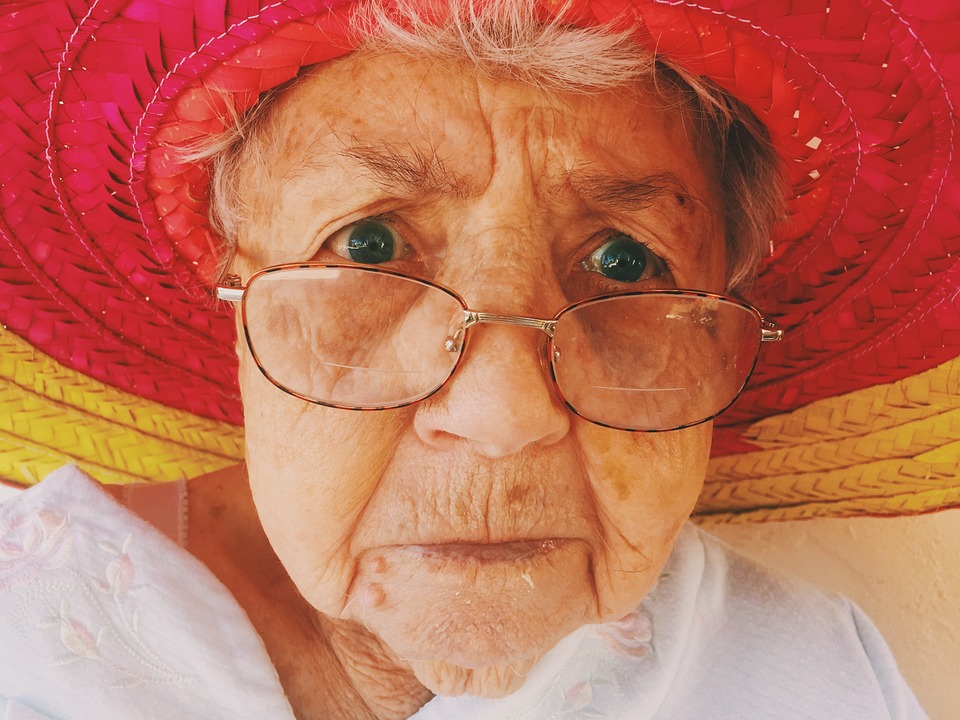 United States
December 22, 2017 2:54pm CST
Yes, I'm talking about our "nosy" neighbor actually we have more than just the mother-in-law that is nosy!! But for now, I'm referring to the mother-in-law. The other day, it was sleeting (of course it's cold, so that sleet freezes and is very slick.) The mailman delivered a package to the mother-in-law along with all her other mail. (The reason I know this is because we had some packages that wouldn't fit in our mailbox and not only did we get our packages, we got our other mail.) I was going to do some baking, but was out of eggs and our dog was almost out of dog food. We were going to go to one of the towns that were either 15 miles away or 18 miles away until we were driving on the roads!!!

Anyway, every time we go some where or come back from some place, she's "conveniently" outside, looking over at us. Now one would think I have a very vivid imagination, but I'm being honest. While the Jeep was warming up, she went outside with NO coat on practically running down her driveway and when she got down to the main road, she about fell because the road was so slippery!! I thought we were going to have to pick her up from the middle of the street! I couldn't figure out why she was outside without a coat on??? She went to her mailbox and was staring over here!!! Now, it was pretty obvious to me she was just seeing what we were doing, because there was NO sense for her to go to her mailbox, the mailman delivered ALL her mail to her!!!

She does this every time we go or come back from going some where or even when we go outside!!! So, even though we're on our own property, she's there every move we make!!

~Peace~ P.S. The photo is NOT of the mother-in-law but this is about how she looks when she's staring over at us!!
3 responses